The global music recording industry experienced a 5.9% growth in 2016, the highest posted since 1997. If music is your passion and you are determined to make a career or a business in this niche, there are ways to make a success out of it.  The music industry always welcomes talents and if triumphant, a career in it can get you to many places. Knowing exactly what you want to do and devising a plan to achieve your goals can help you to get there and make the cut.
Decide on a Career and Work on Your Musical Skills
Whether you want to sing, produce your own recordings and labels or write music, the first step is to decide which type of career is for you. Afterward, working on a plan to achieve smaller goals will help establish a career in music. Strengthen your musical skills by taking voice lessons if you want to sing or learn to play instruments if you intend to be part of a band. Having the right instruments also matters. For example, a good quality guitar not only produces better sounds but also quality music. It inspires you to create and play music.
Build A Network of Connections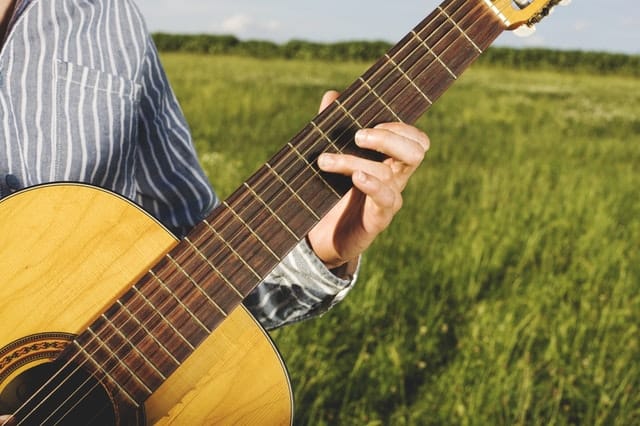 A lot of people who are successful in the music industry got to where they are now by knowing people and building connections. Get out there and promote your music to people you already know have connections. Introduce yourself to recording labels by sending in demo tapes. Start an online presence by creating your own website and updating it regularly. A YouTube Channel can also give you good exposure. Look at big artists now who started through this medium like Justin Bieber or Tori Kelly. You can also join social media sites and build your own fan base. Who knows? Your big break might come with just a post or a tweet. Try to get a local gig at your local nightclub or recreation center to showcase your talents.
Multiple Income Streams Matter
Nowadays, diversification brings in different income streams. Part of the beauty of a music career is that you get to do the thing you love the most and earn a living off it. Streaming is the main driver of the growth in the music industry bringing in 60.4% of revenues. It accounts for 50% of all revenues generated by the recorded music industry. Vinyl production is also making a comeback while CD and digital sales are still going strong. You can also do live shows and go on band tours. Licensing fees from your music as well as merchandising are other possible sources of income. Teaching is another income source.
A music career can become a lucrative occupation or business. Therefore, you must treat it as one. From determining your goals to concrete actions to attain objectives, there are many ways to jumpstart a career in music. Above all, you need to show your passion for music for it is that one thing that stands out when you are promoting your talent.