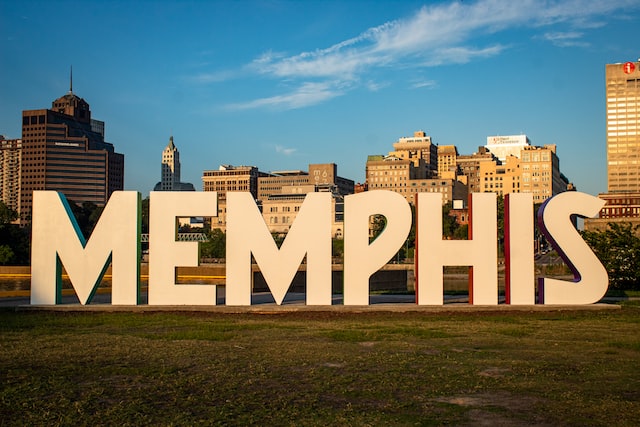 Are you looking for a new city to call home? Are you considering Memphis, Tennessee, as the place to move to? Well, if so, you are making a smart decision! There are many great things about living in this energetic and vibrant city – from its diverse culture and delicious Southern cuisine to its live music scene. Keep reading to learn more!
1. Affordability
Memphis is one of the most affordable cities in the nation, with a median home price of just over $100,000. Additionally, there are many great apartments and other options for housing in this city that come at reasonable prices. This means that you can get more for your money when it comes to living in Memphis. That's a great deal for your budget! From young professionals to well-established adults raising families, Memphis is the perfect place to live for those living on a budget or simply looking to save on the overall cost of living.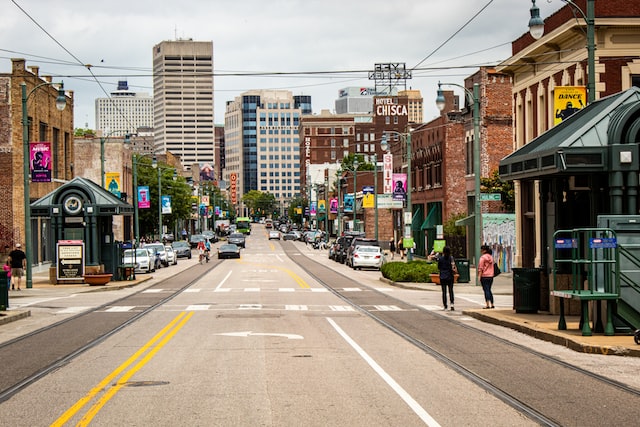 2. Job Opportunities
Memphis is home to several major employers like FedEx, AutoZone, and St. Jude Children's Research Hospital, to name just a few. Memphis is also known for its thriving startup scene, with numerous tech companies and other innovative businesses popping up in the city. This means that there are plenty of job opportunities for those looking to make a fresh start in Memphis, making it the perfect place for anyone looking to relocate to advance in their current career field or find a new one.
3. Culture and Entertainment
With its famous blues music, delicious Southern food, and vibrant art scene, Memphis has no shortage of things to do. The city also hosts several annual festivals, concerts, and events like the Beale Street Music Festival, World Championship Barbecue Cooking Contest, and The National Civil Rights Museum. You'll never be bored living in Memphis! If you're currently unhappy with the number of entertainment opportunities in your area, it might be time to call up the experts at Black Tie Moving Memphis and begin planning your relocation!
These are just a few of the many reasons why Memphis, Tennessee, is such a great place to live. This city offers something for everyone, from its affordability and job opportunities to its culture and entertainment offerings. Make your move to Memphis today and start living the life you've always dreamed of!