Often when we go abroad or on a small getaway, we want to be able to look fantastic whilst enjoying ourselves bathing in the sun or enjoying recreational activities. However, a lot of people miss the mark when it comes to appropriately dressing for a range of different settings during a holiday.
So, if you feel as if your next holiday wardrobe needs to be elevated, then you're not alone. Today we're going to guide you through some ideal tips to adjust your holiday wardrobe so that you can dress to impress.
Beach Wear
When bathing in the hot sun on a beach or by a pool, we want to appear glamorous and presentable – even if we are just enjoying some relaxation time fuelled by some cocktails.
So, for women who want to catch a tan, an elegant bikini or vest top, and shorts combination combined with a sarong in a complimentary colour, is an ideal way to appear classy and elegant whilst you relax. Even pairing this outfit with an oversized sun hat and some Havana-style sunglasses could be the perfect way to impress those around you.
For the gentlemen enjoying time at the beach, leave your speedos at home, as a pair of linen or chino shorts, or a pair of swim shorts (if you intend on venturing into the pool or the sea) paired with a crisp linen shirt or polo shirt will be an ideal way to look smart and presentable. Also, a pair of aviators and an accompanying sun hat pair well with this outfit and will allow you to look suave at the pool or beach.
Casino Wear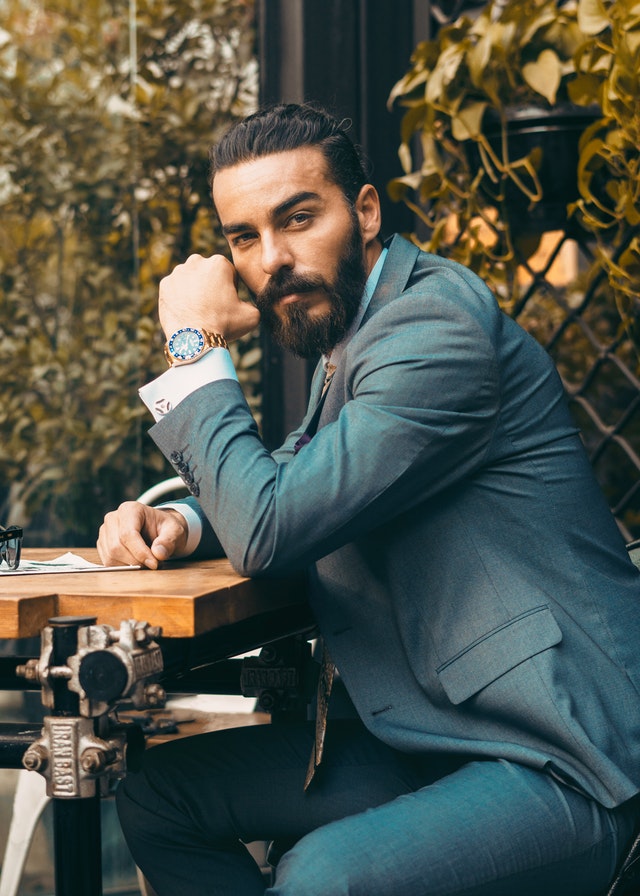 If you've travelled to a country that is home to beautiful casinos, you want to ensure that you meet the dress code and impress fellow casino-goers to avoid appearing dismissive of the casino's rules.
Unlike their online counterparts (see Casino Pick), land-based casinos have black or white tie dress codes, which means for ladies that a black-tie (or white-tie) dress or professional jumpsuit paired with a matching pair of heels or sandals will allow you to meet the dress code whilst also appearing sophisticated and impressive to others visiting the casino.
A similar premise applies for men, as these dress codes are inclusive of all casino visitors, meaning that a black or white tuxedo or three-piece suit, paired with an appropriate tie and dress shoes will leave a smart and fashionable impression on those you encounter.
It is important to adhere to casino dress code expectations – yet if you are unsure about the dress code, formal and professional attire will always present a safe option that will never be frowned upon in such an environment.
Dinner
When treating yourself and others to a meal on holiday, it is important to base how you dress on the nature of the establishment you're visiting. So for restaurants where they are reputable for being more sophisticated and providing excellent service, formal leaning attire will be a safe option, and so forth. Dressing to impress when enjoying the company of loved ones, will make you feel confident and allow you to make others turn their heads.
For women, a generalisable outfit would be a decorated blouse paired with a skirt or smart trousers or even a cocktail dress or jumpsuit if you intend on leaving a lasting impression on those around you. This will help you appear classy and professional – which always attracts attention.
For men, often a crisp white dress shirt paired with a more casual sports jacket and some chinos or formal trousers will allow you to appear professional and sleek in any restaurant, so you can show off your dress sense whilst also feeling good about yourself!