When you hear of custom-made shirts, perhaps what comes to your mind is expensive and unnecessary. You might have the notion that those who really need custom shirts are those with big egos or fashionistas. You couldn't be further from the truth. A custom shirt from Vitruvien will last for very many years. This shirt will give you an opportunity to showcase your own style. It will catapult you to a level above other impeccably dressed gentlemen.
When you compare an ordinary off-the-rack shirt to a tailor-made piece, you will notice a huge difference. For starters, specially made shirts last longer and look sharper than normal ones. This article further explains why.
Guaranteed Quality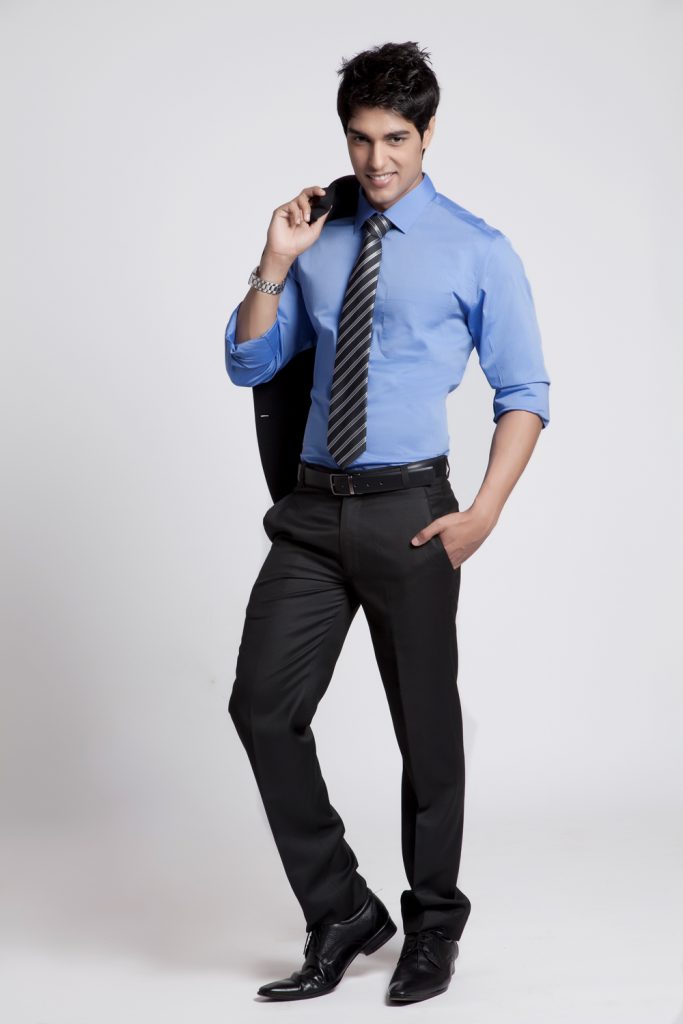 With plain off-the-rack pieces, quality is not necessarily a priority. That is basically how the system works- industries thrive on the principle of mass production which is cost effective. Mass produced shirts do not pass through the hands of professionals, who take their time in ensuring that every detail is in place.
However, custom shirts pass through a completely different process. The tailors of customized pieces take pride in precision. They are keen to rectify any inconsistencies and make any necessary adjustments to your shirt. They strictly adhere to the rule of the number of stitches needed for every inch. This keeps the fabric of your shirt durable.
What's more, even before the shirt making process begins, you have the option of selecting the fabric of your choice such as: cotton, silk, wool, natural fibers, artificial fibers among others. This gives you the advantage of getting the right selection that suits the environment you are in. For example, if you live in a warm climate area, you will select a light fabric and if you live in a cool climate area, you will choose a heavier fabric for maximum comfort.
A Great Fit
Want to look good? A great fitting shirt is everything. This is because a well-fitting shirt contours your frame flawlessly. A custom shirt is perfectly adjusted to your measurements and at the same time has a comfort fit. This will definitely boost your confidence everywhere: at work or even out on a date.
Adjustments made on a custom-made piece address aspects like:
The length of your sleeves
Ease and comfort at the neck area
Addition or reduction in body length depending on your height
A perfectly tailored shirt is able to divert attention from any less flattering physical features while highlighting your best ones.
Personal Style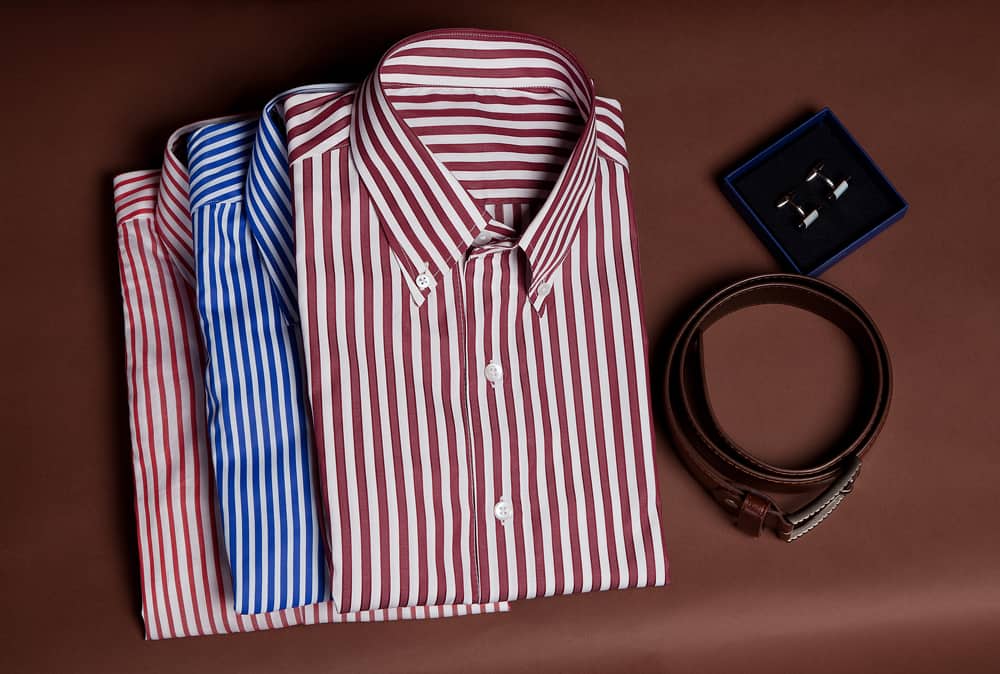 There is only so much personal taste that off-the-shelves shirt can reflect. But custom pieces allow you to showcase your individuality. These custom shirts allow you to be as creative as you want. You get to have a say in the following:
A collar no doubt enhances your upper body and certain facial features. Styles include but are not limited to: pin, conventional point, button down, tab collar, and spread.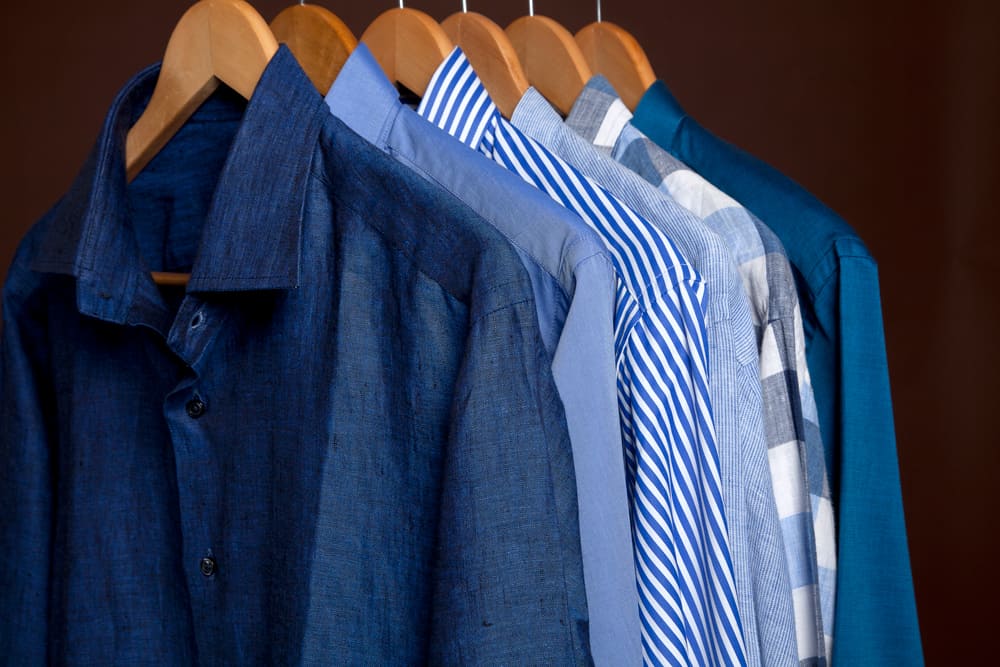 Even before anyone notices the fabric, they will first see the color of your shirt. In addition, different colors have different meanings. First impressions are lasting impressions and the color of your shirt will affect your first impression as well as the mood.