A party bus is a great way to add excitement to a any celebration, whether it is a graduation, bachelor party, anniversary or birthday. These buses are fitted with amazing amenities, giving you the feel of being in a night-club. Party buses offer greater value for money than other modes of transportation when the cost is split among the passengers, says ABBA Limos, a reputed party bus and limousine rental service in Houston.
Here are some tips to help you have an unforgettable party bus experience.
Book in Advance
Party buses can sometimes be in high demand. So, it is best to book in advance and avoid facing any inconvenience at the last moment. Plus, you might just get a good deal by booking in advance.
Enquire about the Company
Enquire about the prices and facilities being offered by the company before booking a party bus rental. Different companies offer different kinds of services. Some of them might have older vehicles that lack some of the modern conveniences. Make sure that the company has vehicles that come with all the necessary amenities, so that you value for money. Another thing to keep in mind is that the company should be a reputed one. It should be registered with the transport department of the city and all of its chauffeurs should possess a valid driver's license.
Plan Everything in Advance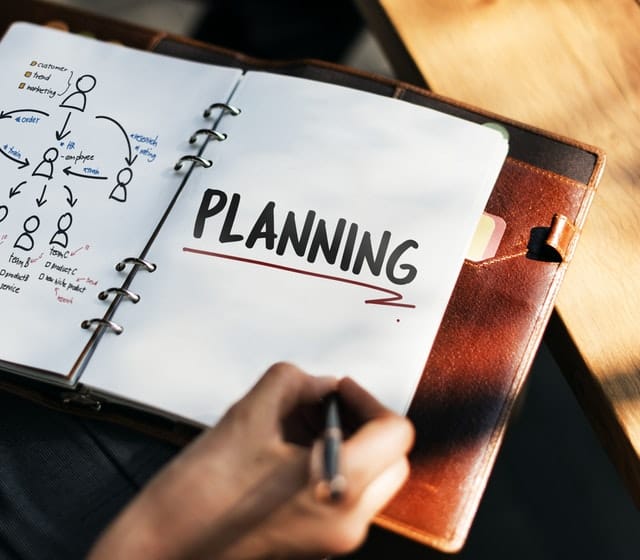 Plan your budget for the event. You should be clear about all the important details, such as the number of people traveling, how many hours you need the bus for and the distance you will be covering.
Decorate the Vehicle
A great thing about these vehicles is that you can decorate them for your event. You can do so on your own or get it done by the coach bus rental company, such as those in Houston. Some companies even specialize in certain types of events. However, if you decide to let the company do the decoration, make sure you ask them if there will be any additional charges for the service. Some companies decorate the bus for free while some may charge a significant fee.
Have a Lot of Fun!
Have loads of fun with your friends on the party bus. These luxury buses come with mood lighting, dance floors, plasma TVs, music, mini bar and much more. Also, the company might provide complimentary stuff to ensure that you have a great experience during your trip.
Party buses are equipped with the latest supplies along with entertainment facilities, such as high-end sound systems, television monitors, disco lights etc that make the trip an energizing and extremely pleasant experience. Book your party bus or coach bus rental from reputed company in Houston to have a wonderful experience that you'll tell everyone about for years.