There are plenty of amazing things to experience in the United States of America, but few get you back to your roots, back to the glory of nature than camping and hiking. Not only is it good for your body, it has also been proven to be good for your mind as well, even helping you sleep better.
In all fifty states you will find a fantastic campsite that is well worth the visit, however there are a few that stand out in their own right. Here are some of the best little known spots in America to plan a trip to go camping and hiking.
Colorado — Piñon Flats Campground, Great Sand Dunes National Park
Sand may not be the first thing that comes to mind when you think of Colorado, but this site hosts the nations tallest sand dunes at over seven hundred feet tall. You have a great choice of sites here with over eighty-eight campsites that welcome tents, RVs, and you can even get yourself a free backcountry permit to find your own unique spot to sleep under the stars. There is cell service here but no electricity, if you want to use your smartphone or other electronics, bring a solar powered phone charger. Not sure what to buy? OutsidePursuits has a good list of them.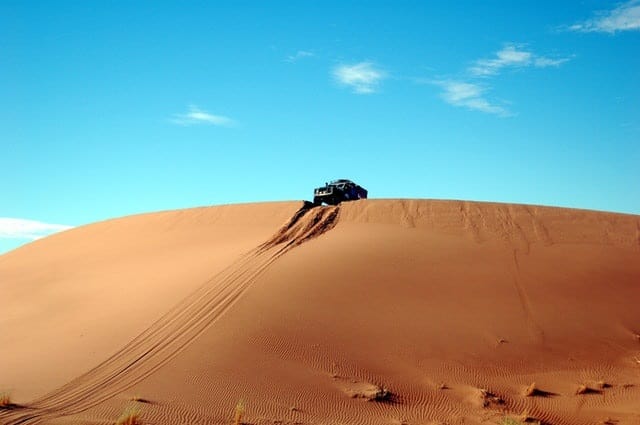 Arizona — Havasupai Campground, Havasupai Reservation
Getting to this spot can be a challenge. You need a permit to get to Havasupia, and they get snatched up real quick. When you get that, you have a ten mile hike to get to the campsite close to Havasu Creek. The effort is worth it however, as you will be rewarded with some astonishing robin's egg blue water features. It can get pretty hot here depending on the time of year. Wear appropriate clothing like lightweight pants and shirts.
Alaska — Bartlett Cove Campground, Glacier Bay National Park
If you are a lover of whales you will also be a lover of Glacier Bay National Park. Former home of a glacier, hence the names, this wondrous marvel will get you up close and personal to humpback whales and some beautifully naturally formed ice. There is only one campground at Glacier Bay, nestled in the rainforest along Bartlett Cove, and is home to lush greenery.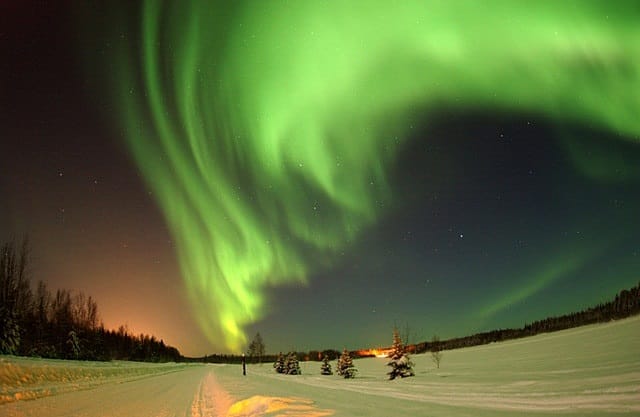 Arkansas — Buffalo National River
The first national river of America runs one hundred and thirty miles into the Ozark Mountains. If you are into any kind of water features, and the beauty and majesty of pools, lakes, and waterfalls, you can plan a floating trip through this river, stopping off occasionally to hike and camp. What could be more relaxing?.
Alabama — Outpost at Gulf State Park
If you are in it for a more glamorous time, Gulf State Park is the place for you. Their canvas tents set up right on the sand look like they were pulled straight off of Pinterest, and arch comes with an outdoor sink, four beds, a fire pit, portable toilet, and some much needed privacy and tranquility.
So, there you have it, absolutely no excuse not to make the most of the country that you live in. You won't regret looking up any of these sites, but you might regret missing out on the experiences that they have to offer you. Getting back to nature and out of the hustle and bustle of modern life is sometimes essential, but it is an easy medicine to take.