Using a hospitality management company when organizing, planning, and executing an event has great advantages. The company works cohesively with you to ensure that your event is an absolute success and spectacular in every possible way.
Professional event planners are always eager to understand the specific details of your event to ensure it runs smoothly. They take into account your budget, personal preferences, guest count, timeline, and overall objectives. The more information you divulge to them, the more likely your entertainment event will run as you anticipate it will.
What are The Benefits of a Hospitality Company?
There are several benefits of enlisting the help of a hospitality group to host your entertainment event.
Contrary to popular belief, hiring a hospitality company isn't an expensive undertaking. In fact, you will end up saving a significant amount than had you organized the event yourself. That is because, good hospitality companies have connections with vendors and organizers enabling them to obtain attractive rates on services.
If you have a particular service in mind you'd like for your event; the hospitality company can easily give you a quotation for the service. Instead of going through the hassle of sourcing for suppliers, vendors, or organizers, an expert hospitality company will save you time and do all that work for you. Besides, because of their connections, they're in a better position to give you the best rates.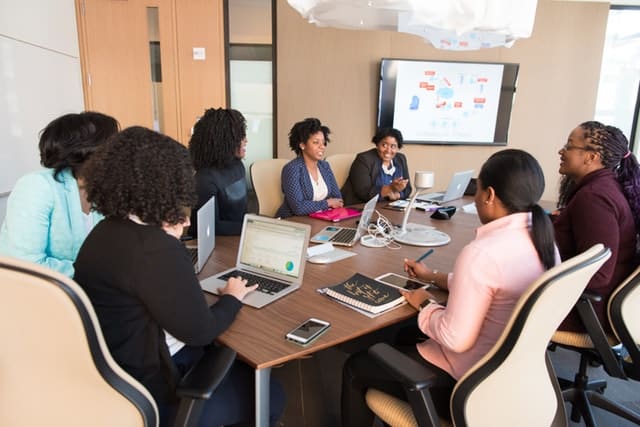 From the start to the end of an event, hospitality companies are extremely attentive not to miss any detail. The staff is thoroughly trained to come up with strategic plans, implement them, and check to confirm that nothing is overlooked in the execution of any event.
The hospitality company is careful when evaluating the logistics of an event before its administration. For instance, before, during, and after an event, planners make sure the equipment and proper personnel are delivered at the right place and at the right time. Additionally, a back-up plan is put in place in case things don't go as planned. Every detail, whether small or big is given careful consideration. More importantly, an efficient hospitality company makes sure the event matches the client's desires.
Anyone can organize an event, but finding the right hospitality company will help your event stand out. A reliable hospitality company understands the importance of doing an exceptional job. It will be good for their reputation, increase their referrals, and bring in more business. That's why they are always keen on pushing their creativity boundary for every event they host. So, you can expect they'll deliver an original, artistic, and diverse entertainment event.
The priority of a hospitality company is to make sure their clients are happy and satisfied at the end of the day. That will help them maintain a good reputation for their brand. Clients are very particular about what they want. Perfect execution of a successful event requires a high level of expertise. That is what will give a hospitality company repeat and new business every time.