While a number of definitions for the "psychological thriller" genre have been offered, there is no universally accepted set of rules or guidelines. Thrillers combine personal character elements into both mystery and suspense films, essentially straddling the line between a dramatic character study and the type of plot development you'd expect to see in a detective film.
Most psychological thrillers resemble traditional thrillers or suspense movies. In many films of this type, the solution to the protagonist's conflict comes in the form of changing his/her perspective or uncovering some underlying truth about themselves (rather than winning a fight, for example). Nonetheless, these movies are always thought-provoking and suspenseful.
Let's take a look at five of the best drama/thriller movies.
The Silence of the Lambs
A 1991 American thriller film that blends elements of the crime and horror genres. Directed by Jonathan Demme and starring Jodie Foster, Anthony Hopkins, and Scott Glenn, the film is based on Thomas Harris' 1988 novel of the same name, his second to feature Hannibal Lecter, a brilliant psychiatrist, and cannibalistic serial killer. In the film, Clarice Starling, a young U.S. FBI trainee, seeks the advice of the imprisoned Dr. Lecter to apprehend another serial killer, known only as "Buffalo Bill". The Silence of the Lambs was released on February 14, 1991, and grossed $272.7 million worldwide against its $19 million budget.
The Shining
A 1980 British-American psychological horror film produced and directed by Stanley Kubrick, co-written with novelist Diane Johnson, and starring Jack Nicholson, Shelley Duvall, Danny Lloyd, and Scatman Crothers. The film is based on Stephen King's 1977 novel of the same name, although the film and novel differ in significant ways. In the film, Jack Torrance, a writer and recovering alcoholic, takes a job as an off-season caretaker at the isolated Overlook Hotel. His young son possesses psychic abilities and is able to see things from the past and future, such as the ghosts who inhabit the hotel.
Lords of Chaos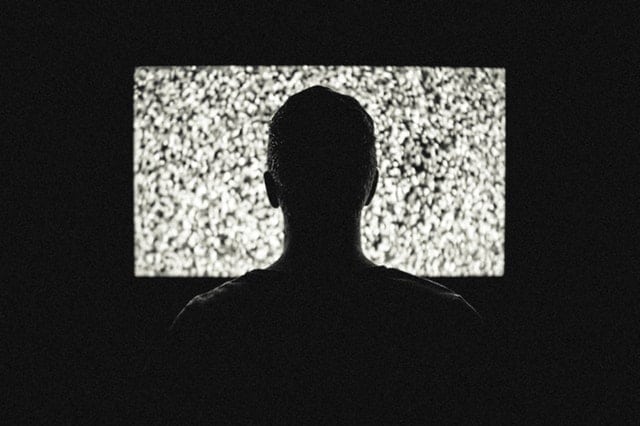 A 2018 horror-thriller film directed by Jonas Åkerlund, written by Dennis Magnusson and Åkerlundand, and produced by Erik H. Gordon. It stars Rory Culkin, Emory Cohen, and Sky Ferreira. It is based on the 1998 non-fiction book of the same name by Michael Moynihan and Didrik Søderlind, which follows a series of crimes that occurred in Oslo, Norway in the 1980s surrounding the black metal band Mayhem. The film premiered at the 2018 Sundance Film Festival.
Seven 
A 1995 American psychological thriller film directed by David Fincher. The film stars Brad Pitt and Morgan Freeman, with Gwyneth Paltrow, R. Lee Ermey, John C. McGinley, and Kevin Spacey in supporting roles. It was directed by David Fincher based on a screenplay by Andrew Kevin Walker. The newly transferred David Mills and the soon-to-retire William Somerset are homicide detectives who become deeply involved in the case of a sadistic serial killer whose meticulously planned murders correspond to the seven deadly sins: gluttony, greed, sloth, wrath, pride, lust, and envy.
Mulholland Drive
A 2001 American neo-noir mystery film written and directed by David Lynch and starring Naomi Watts, Laura Harring, and Justin Theroux. It tells the story of an aspiring actress named Betty Elms, newly arrived in Los Angeles, California, who meets and befriends an amnesiac woman hiding in an apartment that belongs to Elms's aunt. The story includes several other seemingly unrelated vignettes that eventually connect in various ways, as well as some surreal and darkly comic scenes and images that relate to the cryptic narrative.