Today, businesses are using every tool in the marketing arsenal to stand out amid stiff competition, gain visibility among their target audience and create lasting brand recall. While digital marketing has its benefits, like reaching a wider audience and engaging with them, it hasn't been able to match up to the impact created by traditional outdoor advertising. That's the reason for the growing popularity of mesh and vinyl banners.
With technological advancements, outdoor advertising options have come a long way, say experts at New Jersey Banner Stands. Giving the example of Mesh Banner Printing, the experts highlight that the use of abrasion resistant ink has prolonged the service life of outdoor banners, thereby increasing their financial viability.
What are Mesh Banners?
These are made of polyester material that have tiny holes in them, allowing air to pass through. As the name suggests, the material is made of crisscrossed fibers that have tiny gaps between them. While air can pass through the mesh, it gives enough surface area for printing and can be printed in full color.
Large Mesh Banners for Outdoor Ads
Mesh banners are best when they are large and used for outdoor brand advertising purposes. Due to their many advantages, they have become popular for creating brand awareness at construction sites, on large fences, at sporting events and during festivals and celebrations that call for large gatherings.
Both mesh and vinyl banners are easy to produce and options like same day delivery have boosted their growth.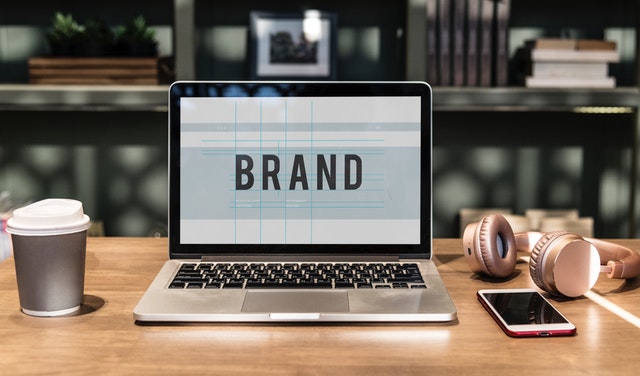 Benefits of Mesh Banners
Good for windy locations: These are the best outdoor advertising solution, especially at windy locations. Mesh banners eliminate the hassle of having to put wind slits in vinyl banners.
Durable: Designed with crisscrossed fibers, these allow air to flow through, resulting is much less wear and tear. Therefore, they are long-lasting and can be used repeatedly for different events. Moreover, when printing is done, the mesh design allows better absorption of the ink. So, the colors and text will look rich and vivid for a longer period of time. They are also not easily damaged by rain.
Versatility: Large mesh banners can be used for a variety of outdoor events and can be put on fences, between posts, on a sturdy ledge or placed on the ground.
Lightweight: These are very light and easy to transport. Being lightweight also lowers logistics costs for the company.
Best choice for construction sites: Such sites need large outdoor banners that can withstand high exposure to the elements. Mesh vinyl banners are a good choice here, not just for spreading brand awareness, but also for restricting areas to prevent access, thereby increasing safety.
Eco-friendly: With our modern-day actions having severe consequences for the environment, businesses are becoming more conscious of adoption eco-friendly options. Mesh banners are among such options. By choosing them, companies can project their brand as being more responsible.
The graphics that are printed on mesh and vinyl banners are limited only by your imagination. Take some time to design impactful banners and opt for same day delivery if you have a time crunch.