With Christmas just around the corner, it can be easy to fall out of the habit of your normal exercise routine, the cooler weather bringing us inside to cosy up with a hot chocolate. That combined with being on holiday in beautiful Saint Tropez is enough to make anyone forget their fitness. But for those who want to stay in shape this party season whilst on vacation, it's easier than you might think. There are a number of great gyms in St Tropez, providing classes for every kind of workout. Below, we look at four of the best gyms for keeping up your fitness in St Tropez.
Our four favourite gyms in St Tropez
Moulin Blanc Sports Centre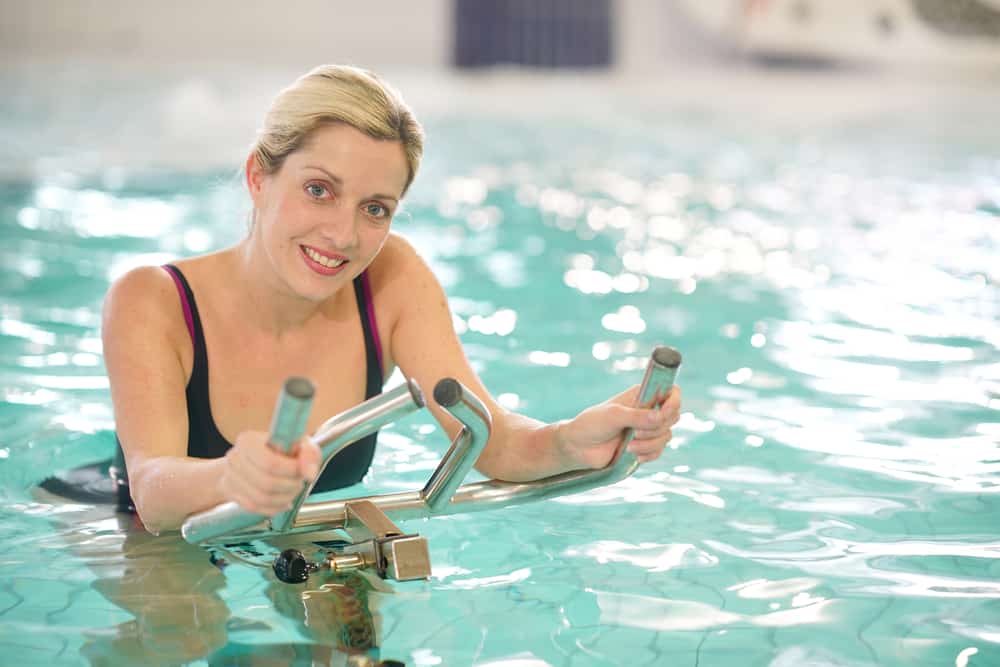 The Moulin Blanc Sports Centre in Saint-Tropez has everything. With a large gym, sports hall, covered swimming pool, tennis courts, 130-metre running track, basketball courts and two sports fields, you can happily try out a new activity upon every visit.
There is also a wealth of classes on offer, including pool-based workouts like Aquaform and even diving/snorkelling. As gyms in St Tropez go, this one is pretty all-encompassing, perfect if you like to do a bit of everything.
Pure Nature Yoga
If the yoga studio is where you like to spend most of your time then this next place is perfect. Pure Nature Yoga teaches this spiritual discipline in the beautiful gardens and greenhouse of Le Jardin de la Piboule – where else would you find a more relaxing setting? What's more, with classes available in both English and French it is ideal for non-natives.
Offering a range of styles including Hatha Yoga, Ashtanga, Vinyasa Flow Yoga and Kundalini Yoga, Prenatal Yoga & Yoga for kids, and with classes open to all levels, Pure Nature Yoga offers a great opportunity to improve your wellness and fitness in St Tropez.
La Reserve Ramatuelle Hotel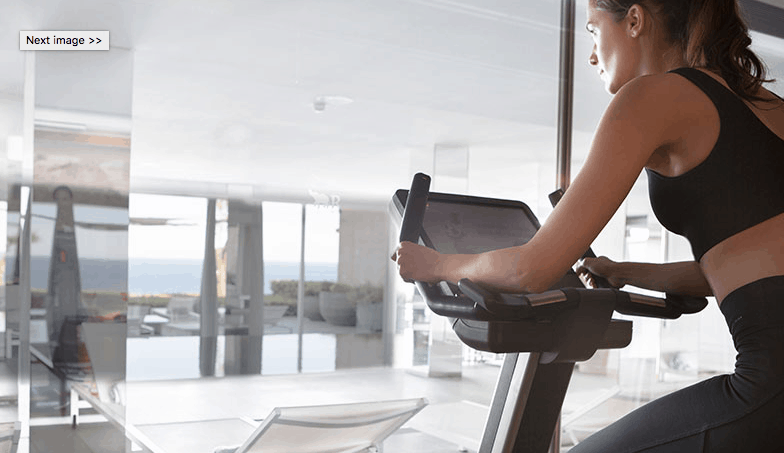 If you prefer to exercise in your own space and St-Tropez's divine villas with fitness rooms are all booked up, one option might be to work out in your hotel fitness centre. La Reserve, Ramatuelle has one of the most luxurious hotel gyms in St Tropez and the surrounding area, complimentary for those staying there or accessible with a membership for non-guests.
Alongside the plush spa, there is a state-of-the-art gym with all the typical equipment – think treadmills, exercise bikes, muscle-building equipment – as well as individual and group exercise classes. Enjoy Pilates one morning and Body Sculpt the next, all without needing to leave your holiday residence.
Fit Studio at Le Loft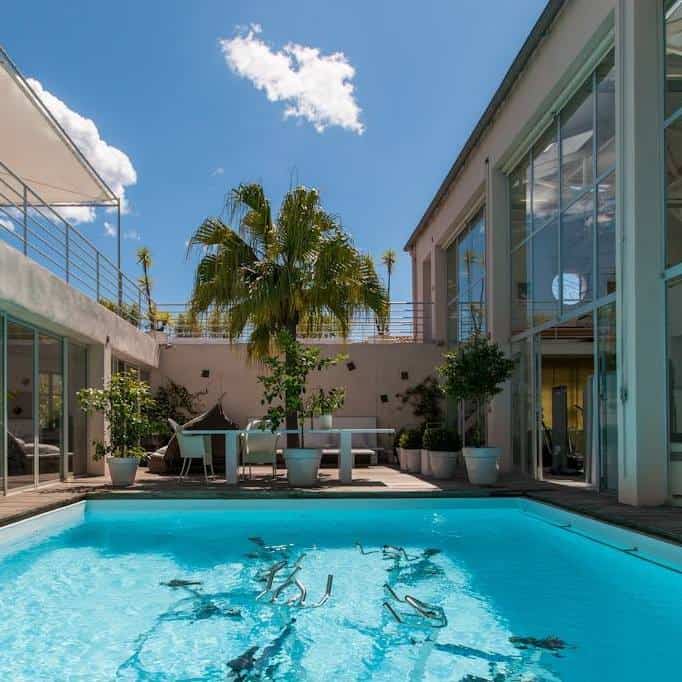 Fit Studio is much loved by locals for its trendy atmosphere and best-in-class teachers, but that doesn't mean holidaymakers can't go to. A wellness centre offering Pilates, GARUDA, Yoga, Core Training, Nordic Walking, Spinning, Aquabiking and even physiotherapist sessions, it's easy to see why this Saint Tropez institution is so popular.
Situated within Le Loft Spa, access to the gym also grants you entry to this incredible centre of relaxation. After your workout, relax in the steam room or sauna, or treat yourself to a massage – the perfect end to your session of fabulous fitness in St Tropez.