If you are like me, you love traveling. Seeing different and exotic location is what life is all about. However, finding airline tickets that won't break the bank isn't necessarily the most simplest thing to pull off, especially if you are traveling halfway around the world.
However, there are several ways in which you will be able to find cheap flights as well as reasonable accommodation that will not have you sleeping in run-on building and flying planes from 30 years ago; if that is even a thing.
As a backpacker who has traveled for six years here are three ways in which I find cheap airline tickets to go around the world. Enjoy.
# 1 Don't care where you go
Much like "The Simpsons" episode where Homer and the family try and save money. They want to visit somewhere, and they are advised that they can travel anywhere they want if they don't care.
This tip may very well not be a favorite of everyone, but I can say for myself that it has brought me to place that I never would have thought of going and I have had a blast because of it. The reason that this method is so cheap and inexpensive is because airlines most often have people not show up and they are "desperate" to sell the seats. Therefore, tickets like these are dirt cheap.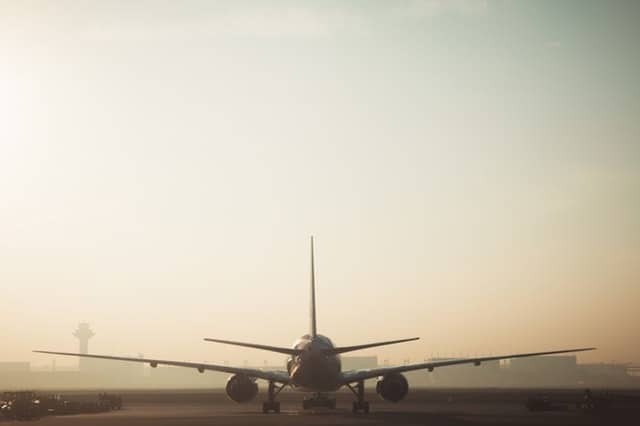 # 2 Lay overflights
Again this may not be everyones cup of tea, but I have been able to get super cheap flights because of the long layovers in different countries. When having to stop or stay in a different country for more than 10 hours most often the prices of the tickets will not be as expensive as a trip that is a direct flight.
# 3 Coupons and Discount Flights
Airline discount and coupon outlets and things of that nature have been very useful in helping me to travel so much. This is because this airline, quite often, offers discount and coupons. More importantly, most airlines give discounts to loyal clients that use their airline frequently.
So if you find an airline that you like, then it would prove to be most beneficial for you to sign-up to their website.
Final thoughts
There is nothing quite like traveling and living in different cultures. As a travel-holic, and very proud to be one, learning and sharing different ways in which you can travel is such a great gift. The world is beautiful, and it is criminal never to see a glimpse of it.