With nearly 2.3 million people in the criminal justice system in the US, there is an abundant need for reformation. While you may not hold a law degree, there are things you can do to encourage those behind bars. For many men and women facing a hard time, their greatest fear is increased isolation and depression. As they battle with the inevitability of days, years, or lifetimes of imprisonment, feeling connected to others is crucial for their mental health. You can help to change the life of a prisoner struggling with mental health issues simply by grabbing a piece of paper and a pen. Here are just a few reasons why inmates can benefit mentally from a pen-pal.
Decreased Rate of Depression
In recent years, studies have shown that 26 percent of jail inmates and 14 percent of federal and state prisoners show signs of serious psychological distress. The likelihood of this mental duress is higher in female prisoners and appears to be growing at alarming rates. Incarcerated or otherwise, mental health struggles can feel isolating and debilitating. The feeling that you are alone in your struggles greatly increases when you have little to no access to outside sources of aid. Many inmates who suffer from mental health disorders aren't receiving the care needed to combat their symptoms, leaving them susceptible to further issues.
The simple knowledge that someone else knows their name, takes time to listen to their story, and cares for them is life-affirming. Feeling connected to the outside world can decrease the feelings of separation and depression. You can even find a pen pal to encourage and support by conducting a free inmate search online. These tools provide age, location, and sentence information that can help you to better understand the heart and mind of the inmate you're reaching. Feeling seen, heard, and cared for is a basic human need not withdrawn from those in confinement.
The Healing Power of Prayer
A key proponent of rehabilitation in many corrections facilities is religious counseling. State prison chaplains will provide encouragement and guidance for inmates in the possibility of restoration through God. As a pen pal, you can reach the hearts of those seeking a new life upon release. The Bible is filled with stories of cheating tax collectors, men possessed by demons, and women with questionable morals who found new life in Jesus. The son of God would leave crowds of devout followers to sit with those who were considered outcasts in society. In Colossians, the apostle Paul said that those who were far from God can be reconciled. Those who had evil thoughts and actions can be forgiven and stand before God without fault. In chapter 1, Paul stated that if you continue to believe in God's reconciliation in your life, and stand firmly in it, you'll receive the assurance of new life.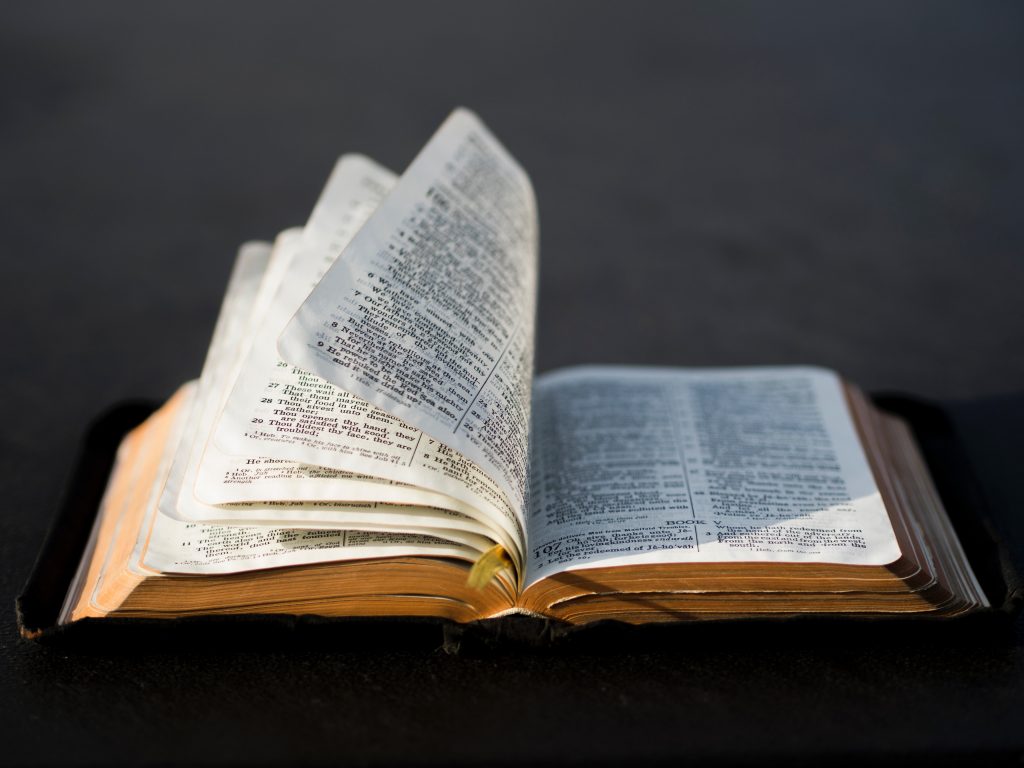 Sending letters of hope and love with Bible verses such as this can bring hope to someone eager to change their life and start anew. Take out your NRSV Bible, find passages like this one or those in 2 Corinthians, which promises a life without the looming cloud of our sins, and bring hope to your brother or sister in Christ. We're called as Christians to love God and love people. The sins of others are not ours to judge, but spreading the love and the hope of God's word is why we're here as disciples of Jesus. Head to your computer, find an inmate in need, and get writing. Your letter can remind them they're not alone, not forgotten, and deserving of redemption that can change their lives.