If you are considering starting afresh after divorce, there are naturally some worries that will arise. It is likely that you will have been off the dating scene for quite some time, and getting back into the game can definitely be daunting.
When you've really lived, and have a life's worth of experience under your belt, it can taint your view of dating, and relationships as a whole. Yet, despite this, it is possible to find love again, later in life.
The stigma surrounding divorcee dating
There is no denying that, in times gone by, a great deal of stigma was attached to dating after divorce. It was almost as if society wanted you to live forever in the memory of your relinquished relationship.
Yet, following the boom of liberation in the 1960s, national statistics reported record highs in the number of people filing for divorce. With a new group of singles on the market, seeing mature men and women meet for older dates has become increasingly common.
No longer are divorcees expected to remain single, to live the rest of their lives alone. Long gone is the shame associated with starting a new life after sour separation. Put your happiness first and start a new chapter with someone special.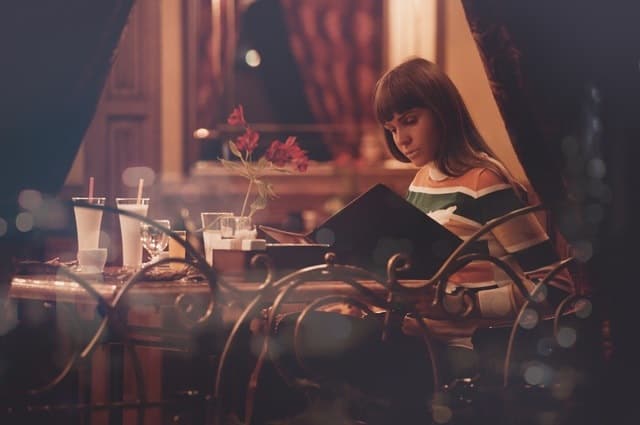 Where to find love later in life
All that considered, it can seem fairly difficult to find a date as a mature single. Where exactly do you look? When you're alone amongst established social circles, it can seem that everyone you know is happily married and settled into their own family units.
Have you thought of looking a little further afield? Once upon a time, singles bars and speed dating events were the answer, but not any longer. Today, thousands of divorced singles are signing up to mature dating sites like www.maturesinglesagency/us/over-40-dating  to meet likeminded people who are setting sail across singledom in a similar boat. Basically it's all about meeting people who are in a similar situation as you are.
The benefits of dating sites for divorcees
Is your confidence shot? Are you worried that there's no one out there for you? Perhaps you're nervous about stepping back into the dating world after divorce? Sign up to an online dating site, created specifically with divorced singles in mind.
When you're in a rut in your day-to-day life, online dating will open up options for you. It will introduce you to thousands of like-minded men or women, who are looking for love, fun, and friendship later in life.
Online filters make it possible to search just within your postcode area. You are then free to browse through the myriad registered profiles. Someone is bound to stand out from the crowd.
When they do, send over a private message and feel your confidence soar. Chatting to and fro over an online platform provides you with an opportunity to really get to know someone before you meet. When sparks fly, and they sure will, arrange a first date with the ice already broken. Anxious, awkward initial meets are a thing of the past. Dating after divorce has never been easier.