Ever wonder what happens to those huge billboard movie ads after a film leaves the theater?  Well, they get thrown away.  OR…they get picked up by the creative and environmentally conscious people at ecoist and turned into a cool new accessory for you. Check out the ever changing selection of colorful, one-of-a-kind wallets,  yoga bags, and laptop messengers.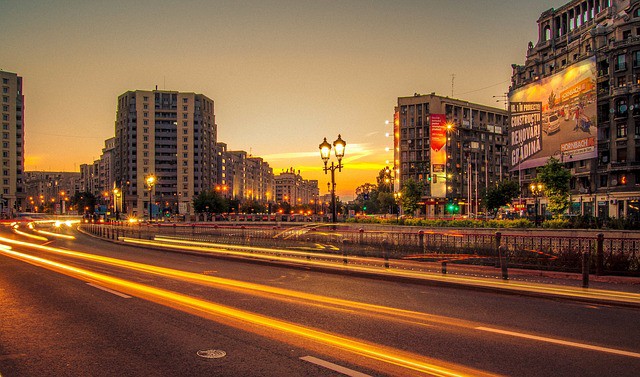 For $78 the small messenger bag is great for everyday, with pockets for your cell phone, your ipod and your lip gloss, and plenty of room for all the rest of the junk you're carrying around.  I like some of the more abstract styles, but I can certainly see why you might want to be carrying Matthew McConaughey's face around with you everywhere you go.
Bonus: Those billboard posters are made to last, all of these items are super durable and even waterproof!