There are lots of things to consider when choosing a watch – the look of it, the size of the face, the features built into it.  The strap is sometimes not a major consideration, but it should be.  Getting the right watch strap is a huge part of how comfortable the watch is as well as finishing the look.  So how do you pick the perfect watch strap?
Leather straps
One of the classics of the watch strap (or band if you prefer) is leather.  Available in a range of colors and looks, the neutral shades of black, tan or brown mean they easily coordinate with any outfit.  You can also get more complex patterns and looks such as python or crocodile if you want something a little different.  Leather bands are perfect for both casual and formal wear and are comfortable but can be ruined if they get wet or are exposed to extreme temperatures.
Nylon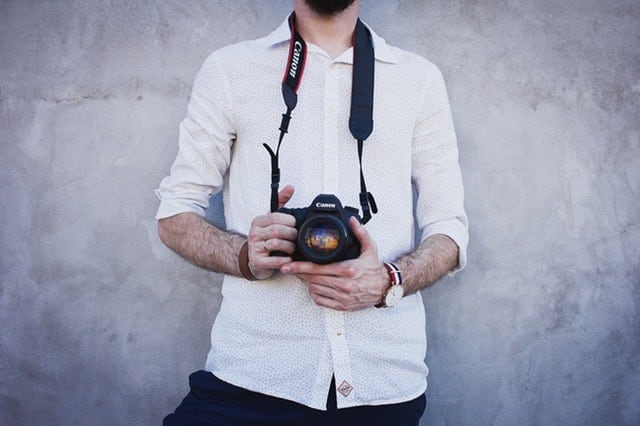 Nylon and other manmade material straps tend to be favored for less formal occasions and can come in a wide range of colors and patterns.  They are smart and easy to wear with some having stretch to them that makes them comfortable.  They work well with large face watches and can be color coordinated with your outfit.
Link straps
Link straps are also known as bracelet straps because they are made from different metals.  Nautica, for example, use stainless steel on their link styles to coordinate with the face of the watch.  These are a formal look, a 'best' watch that is often the most expensive in the collection although you can still find bargains such as Nautica clearance deals to get these watches at a lower price.  Examples of link straps include:
Oyster – thick center link with two smaller links on either side this is a tough strap that doesn't break easily
President – three links that are similar in size, this is the most formal look but also not as strong as the oyster
Jubilee – this has three narrow links in the center of two larger links and is often two-toned with the center links a different color to the rest of the strap and case
Engineer – five links of the same thickness for a chunky look
Rubber/resin
Rubber or resin straps are very practical styles of watch band that are often casual but can be a little more formal depending on the design.  They are very tough and durable and are often used on working watches such as those used by divers.  They are usually paired with waterproof watch mechanisms.