Gift giving over the holidays should be fun, easy, and anything but stressful. That's the reason this brilliant list of the best holiday gifts was specially curated for you.
Vaporizer
Vaporizers allow herbal enthusiasts have a cleaner and more refined vaping experience. The DAVINCI MIQRO vaporizer has a better taste at higher temperatures and holds the taste longer throughout the session. It comes with replaceable batteries, a USB charging cable, an extended mouthpiece, among other accessories. You can choose from a variety of colors. This will make an exceptional gift for your favorite vaper.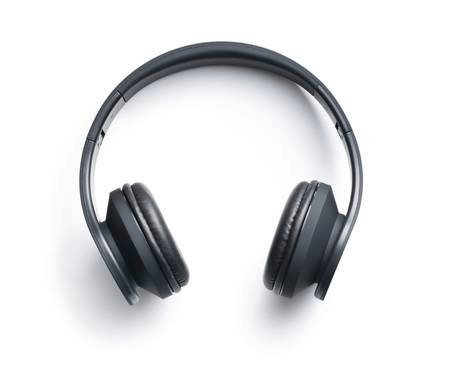 Wireless Headphones
A new pair of wireless headphones will be highly appreciated. These types of headphones connect to a smart device via Bluetooth. They have no cords at all. There are different types to suit any budget, and the varieties available will compliment anybody's style. What gift better says, "I support you tuning me out once in a while and when those moments come, you'll have a backup."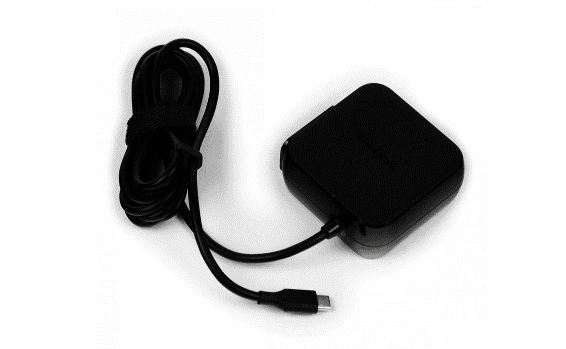 A portable Charging Cord
A useful gift is a thoughtful gift. You don't want to get someone a gift that will just sit in a corner forever. You should gift someone something they'll use and need over and over again. One such gift is a portable charging cord that comes with a built-in jump charge. If a person is in the proximity of an outlet it acts a charger. Its built-in battery pack will keep the phone alive even when there's no outlet.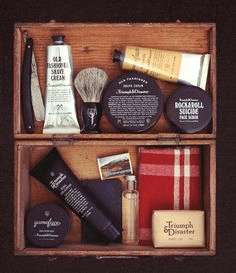 High-Quality Grooming Kit
Grooming is one task that every man, whether old or young, does daily. That said, a grooming kit is a thoughtful and useful gift. Colognes, facial cleansers, and shaving kits are some of the different products guys need to stay smelling, feeling, and looking their best. A luxurious yet overly expensive grooming kit will say, "Hey, you're on my mind and that's why I want you to have nothing but the best." Do that special person a favor this holiday and take his grooming experience to the next level with the best grooming products.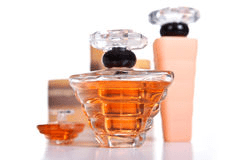 Beauty Sets
Many are the times you find yourself with a full-size perfume that lasts for years. Smaller perfume sets are way more doable. Gifting someone a beauty set with different perfumes will allow her to swap scents according to her moods or season.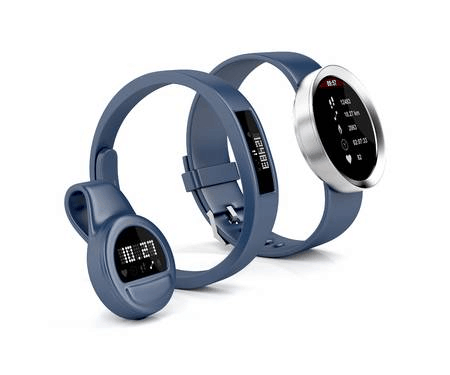 Smartwatches and Fitness Trackers
The new year is almost here and with it comes resolutions. Why not get that person in your life who's made a decision to keep fit and trim a smartwatch and fitness tracker? This gift will show how supportive you are and will contribute to their fitness goals.
Wine Aerator
Any wine lover will be delighted with this gift. They will get to enjoy the upgraded taste of wine no matter how fancy or cheap the bottle is. There are different types of wine aerators depending on the style and budget. Pick an aerator you know will put a smile on that special person's face.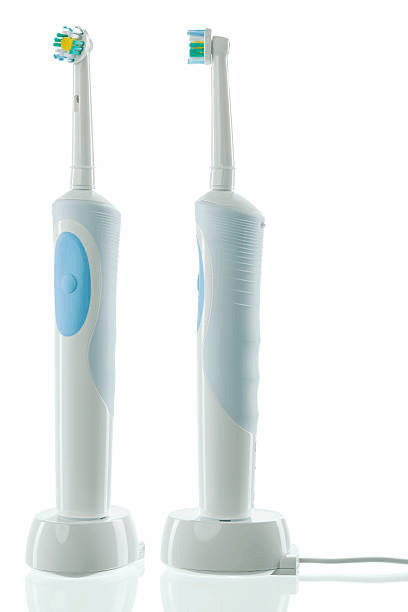 Electric Toothbrush
Perhaps you know someone who literally has everything you can think of. An electric toothbrush gift is the real deal. It's not the first thing that people think they want, but it's because they have no clue of what they are missing. It effectively cleans teeth with less effort. Besides, it's a great investment in oral health.