The benefits of acquiring an electric car in the Principality
As countries around the world are taking an increasingly proactive stance in transitioning to ecological transportation, many drivers are switching to electric cars. Monaco has embraced the movement towards this eco-friendly and sustainable form of transport. Those who invest in Monaco real estate benefit from the government's investment in clean energy vehicles.
A Growing Trend
The Monegasque government has been providing subsidies for purchasing electric vehicles since 1994 in a bid to help clean the Principality's air. The small city-state has 100,000 cars travelling in and out of it on a daily basis, which has caused a moderate pollution level of 80. It has observed neighbouring countries for guidance and seen a greener trend developing. For example, France has vowed to outlaw the sale of all petrol and diesel vehicles by 2040.
The recently adapted subsidy of 30% on the purchase of electric cars reflects the increased availability of hybrid versions. The purchase price is calculated with all taxes included and has a ceiling of €9,000 (€3,000 for two-wheeled vehicles). To further encourage Monaco's residents to buy electric cars, the government has invested in 574 free charging points in public car parks and convenient points on public roads such as the lower end of rue Grimaldi, Place des Moulins and at 24 avenue de Fontvieille. By promoting this environmentally-friendly transportation, the authorities hope to preserve Monaco's atmosphere and improve the air quality.
Benefits of Owning an Electric Car in Monaco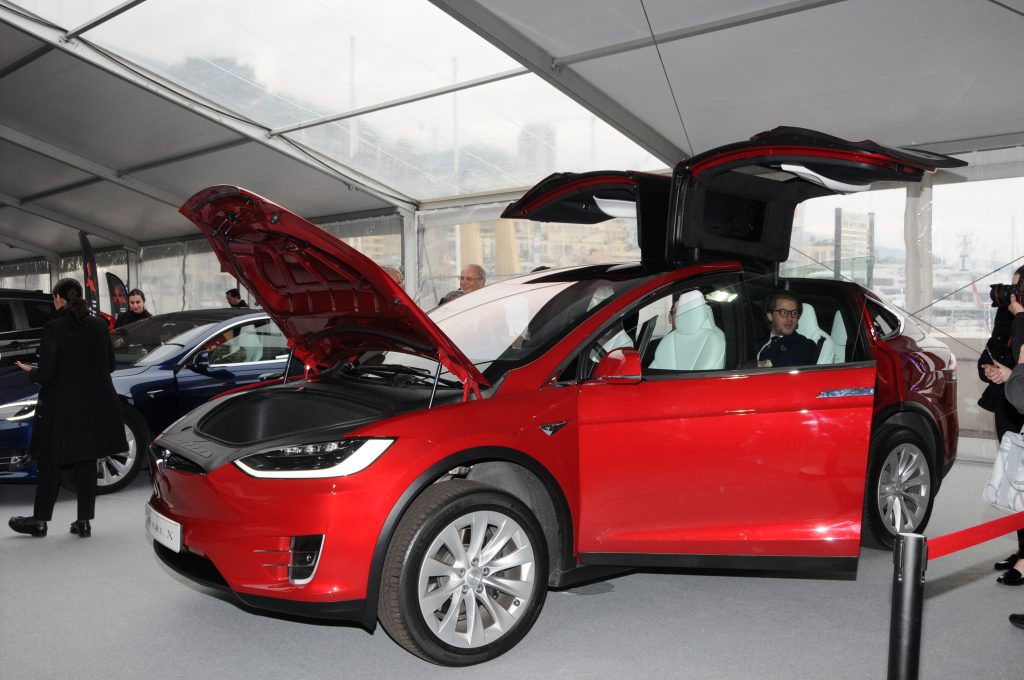 Besides the free charging points installed around the city-state, electric car owners also benefit from free parking on Monaco's streets and complimentary annual registration. The cars themselves are cheaper to buy and maintain than regular gas-consuming vehicles. Even a plug-in hybrid eliminates a significant amount of expenditure on petrol despite using a gasoline engine as a range extender.
Electric vehicles don't need oil to lubricate the engine, thereby eliminating the need for oil changes. It also means that other expensive engine maintenance and brake work are reduced. Helping the environment has never been more cost-effective and straightforward. Electric vehicle (EV) batteries can be expensive, but they are estimated to last around a decade.
When looking for property for sale in Monaco, residents might be able to find buildings that have charging stations. Elsewhere, charging stations can be easily identified from the initials VE (for véhicule électrique) on display. Since Monaco is so small, you need never fear running out of juice when you're out and about.
SIAM and the ePrix Promotes Electric Vehicles in Monaco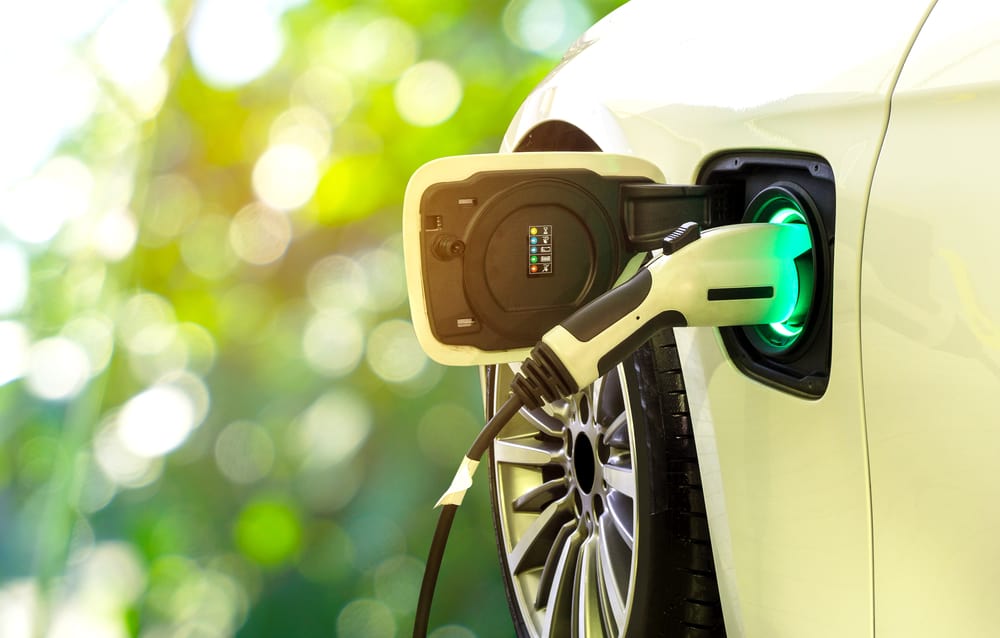 Every February, the Salon International de l'Automobile de Monaco (SIAM) exhibits a fine selection of concept cars, most of them using electric, hybrid, LPG and hydrogen technologies. The international motor show is under the patronage of HSH Prince Albert II of Monaco, who is a renowned proponent of the green lifestyle. His eponymous foundation supports high-level conferences and discussions based on the theme of sustainability and innovation. Some of the most prominent cars on display at Monaco SIAM 2018 included the latest Tesla models.
The bi-annual Monaco ePrix has been delighting car racing fans since May 2015. Officially called the FIA Formula E Championship, Formula E is the green version of Formula 1. Taking advantage of the Principality's association with motor racing, the event promotes EVs by ensuring that all participating cars are electric-powered.  Renault, Hyundai and Mazda are well represented at the event and demonstrate EVs extensive capabilities. The cars race around a modified version of the F1 circuit, which includes famous spots such as Piscine, La Rascasse and Tabac Corner.
Monaco residents can really benefit from the local infrastructure which supports electric cars. There is simply no better place in Europe, or maybe even the world, to drive an EV right now.