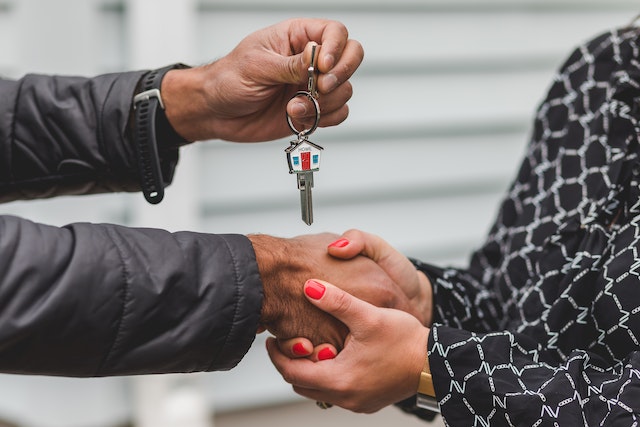 By: Liz Shemaria
The prices of goods and services are rising across the United States and the world, and home prices are no exception. With Inflation, the value of homes are up too, with home sellers getting better prices at sale time and buyers hoping to get a better deal as prices are high. The National Association of Realtors reported that from July 2021 to July 2022, the median price for homes went up 10.8 percent. Rising Inflation is a current fact of life, and some homeowners wonder if it's a sign that it is time to downsize to reduce their expenses. There are pros and cons of downsizing a home, whether due to rising Inflation or another reason. If you think that increasing Inflation is a sign that it's time to downsize, here are some factors worth considering. 
Pros of Selling
Get more for your home
With higher home values, selling during Inflation means you can get more for your home, which means you'll have more to put toward your next home. While there's no way to know how high prices will go, selling during Inflation — especially with the idea to downsize — means you can have money left over to put in savings or home renovations. 
You can downsize to a property with lower operating costs
With Inflation, the price of energy and other home maintenance costs are rising. By downsizing, you can reduce your home's operating costs, cutting down on energy bills, water, and yard work. While the price of goods and services could rise if you downsize, you can reduce your monthly base costs to save money.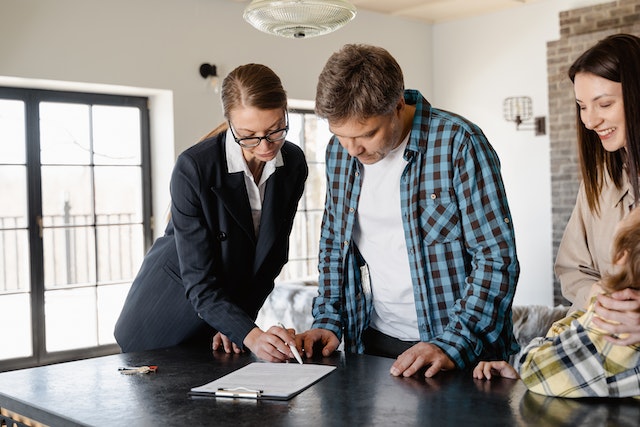 Cons of Selling
It could be not easy to find a new house
With costs rising, it could be more challenging to find the house of your dreams within your budget. If you can afford it, it may be wise to buy your new home while you are still holding on to your current one, to be sure that you won't have a gap between your old home and your downsized one. Buying during Inflation could mean you need more savings to move seamlessly from one home to another. 
You may have to pay a higher interest rate on a new house
Mortgage interest rates are also affected by Inflation, and not only will the price of your new home be higher, but your mortgage interest rate will also likely be higher. There's no way to know when rates may decrease, and they could even continue to increase.
Your home may be under greater scrutiny from buyers
With home prices rising, sellers may be more cautious about leaping to buy. You may need to take more steps to make your home appealing to buyers. Making home repairs, painting, and getting your home in great shape before selling are all necessary when selling with Inflation on the rise.
There are pros and cons of downsizing your home during Inflation, and knowing what to expect can help you move ahead with your real estate goals.