The United States ranked fourth among the leading suppliers of BMW motorcycles in 2020, according to Statista. BMW is undoubtedly a much sought-after luxury vehicle brand in Houston, TX, too. The brand is known for its exclusive style, excellent performance, reliable speed, and quality. But did you know that the company started out as an aircraft engine manufacturer, way back in 1913? The company was known as Rapp Motorenwerke at that time, based in Bavaria, according to BMW.com. It only came to be known by its current name, Bayerische Motoren Werke (BMW), in 1917, when it started manufacturing automobiles.
Despite its commitment to quality, all vehicles, including Beemers, need proper repair and maintenance to function optimally. But, before you give your precious vehicle to a mechanic, make sure you choose the best BMW repair service provider.
Here's a look at a few questions you must ask a BMW mechanic in Houston, TX, to make an informed choice.
Do You Offer Any Warranty?
A warranty is proof that the repair shop offers a promising solution. Any mechanic can fix basic car engine issues, but a reliable company will use original spare parts and high-quality materials for your vehicle. Knowing that you can bring your car to the same mechanic to fix any issues that might occur within the warranty period for free will give you peace of mind. When choosing a Houston based BMW repair shop, ask about the warranty the company offers, say experts at J&T Automotive, a trusted repair service that serves the area 77055 & 77080.
What Tools Do You Use?
Not every mechanic who claims to offer quality repair and maintenance services lives up to your expectations. One characteristic that sets a specialist apart from the average mechanic is the tools they use. A qualified and experienced mechanic knows which tools are best suited for which job.
Sure, repair and maintenance are possible without automobile repair tools, but the labor cost will be high. Plus, it takes longer to repair a BMW without the right set of tools. The worst part is that it could have a profound impact on the quality of the repair. So, you must ask the mechanic what kind of tools they will use. It's better to hire a repair shop that's equipped with BMW-specific repair and maintenance tools.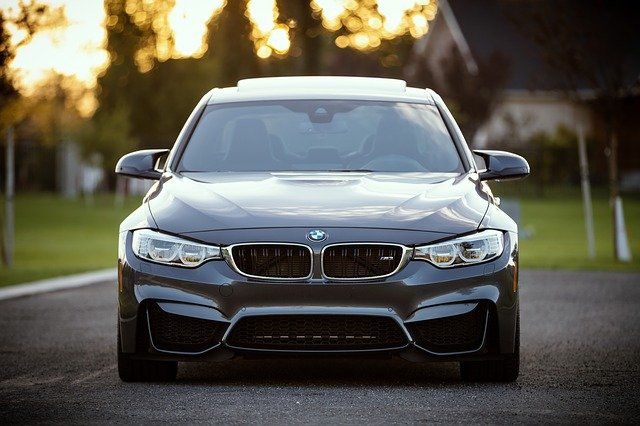 What Experience Do You Have?
Every car model needs a set of unique repair services. Chances are the tools that worked for Ford may not fix the issue in the BMW. So, check the mechanic's experience of working with the BMW model. The more such vehicles they have repaired, the better they are for the job. Never hire just any local car mechanic, at least not until you check their experience.
What Additional Offers are Available?
Some BMW repair shops in Houston offer excellent after-sales services. Check the latest offerings and whether the mechanic offers any special discounts. These promo deals and special offerings can save you a quick few bucks on repair and maintenance.
Conclusion
You can't trust any random mechanic with your BMW, which is why it's important that you research BMW mechanics in your area and hire the most reliable and trustworthy company. Always work with a reputable BMW repair service that offers a warranty on all the spare parts they use on your car.