Scrim Vinyl Banners and Their Advantages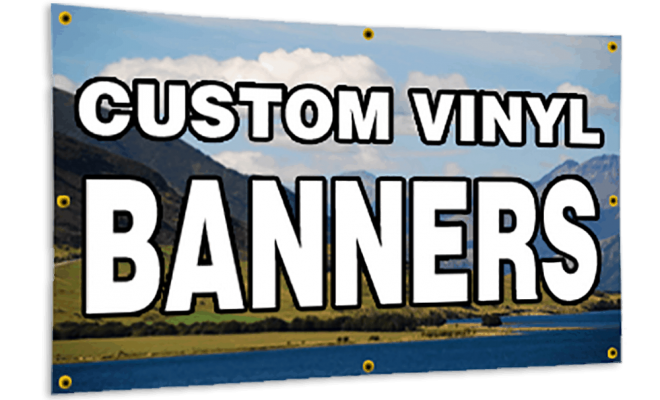 Did you know that main street banners, which are used to announce fairs and concerts, are usually printed on a material called scrim vinyl? A scrim vinyl banner is the ideal choice for outdoor signage. This material is made from polyester mesh, with a coating of vinyl on the top. The layers of vinyl are generally laminated onto the polyester mesh, lending the material its high strength and durability. Some of these banners also have an additional layer to block out the sunlight.
Scrim vinyl banners are a perfect choice for marketing campaigns that showcase creative and vibrant messages in their displays, says New York Banners, a reputed printing service for custom vinyl banners and poster.
Here's a look at some of the key advantages of choosing scrim vinyl banner printing for your outdoor signage and advertising.
Durability
Scrim vinyl is an extremely hard-wearing material. Its high durability is due to the incorporation of a mesh layer between two vinyl layers. These banners last for years, without the need for regular maintenance. In fact, if properly hung, a scrim vinyl banner will face the outdoor elements for more than a year and still won't look bad. It is the mesh in the material that allows wind to pass through without damaging the banner, making them a great choice for outdoor advertising.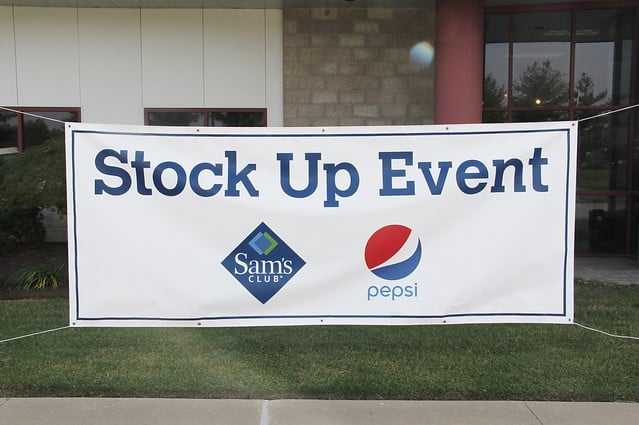 Versatility
This material is especially preferred by companies for outdoor events also due to their high versatility. They can be made in any size and shape and can be printed with any image, text and graphic of your choice, offering vibrant color outcomes. And, the material is suitable for both indoor and outdoor use. Moreover, you can get this material in different weights and finishing options. Banners made of scrim vinyl are suitable for some for all types of occasions, from exhibitions and trade shows to parties, fashion shows and outdoor or in-store advertising. Also, the fact that they can be re-used will help you save money.
Water Resistance
A sudden downpour can ruin your banner at an open-air event. However, most scrim vinyl banners have either water-resistant or waterproof characteristics. They can withstand the harshest climatic conditions. This further proves why these banners are a great choice for outdoor events.
Aesthetics
This material is also eye-catching in all settings, due to its extremely smooth surface. If you're participating in a trade show, these banners can make your job of attracting customers easier, no matter what you're trying to advertise.
Also, the mesh scrim provides rigidity to the vinyl banner and this makes the banner hang better. Some of these banners also have a blocking layer that makes them look opaque. Furthermore, there's an optimized variety of scrim vinyl with which you can use UV-curable and pigment-based colors.
Banners are available in all shapes, sizes and forms. But, if you need a banner that is durable and rugged and at the same time great to look at, and scrim vinyl is an excellent choice for this. So go ahead and get custom outdoor banner printing done by an experienced service provider and convert viewers into customers.