If you don't fancy hitting the gym in 2020, or you can't think of any resolutions that are worth committing to, then why not set yourself some fashion goals for 2020? Giving yourself a personal makeover, Buy Good Beauty Products on GoodBeautyProducts.com in the new year could be just as invigorating as a workout at the gym or any other type of resolution. If you want to set yourself some fashion goals, then here are a great few places to start.
Inspiration
The first fashion goal you should set yourself for 2020 is to start collecting inspiration. While it's equally important to find out what looks great on you and what naturally lends itself to your style, it's also helpful to find out what inspires you. Look back at old icons and get yourself a Pinterest board.
Update your frames
If you're self-conscious about the way your frames sit on your face, then now might be the time to give yourself a makeover in the spectacle department. Don't hide your need for glasses by wearing contact lenses all the time; it can be just as empowering to find glasses that enhance your best features. Trying out designer ranges such as Brooks Brothers glasses is a good way to add a bit of stylistic flair.
Get fitted
There is nothing that will make you look better dressed than clothes that actually fit you. Rather than buying clothes purely for the sizing in the label, try and find items that actually fit and bring attention to your most flattering features. A jacket that nips you in at the waist or trousers that elongate your legs are just two examples over how tailoring trumps sizing.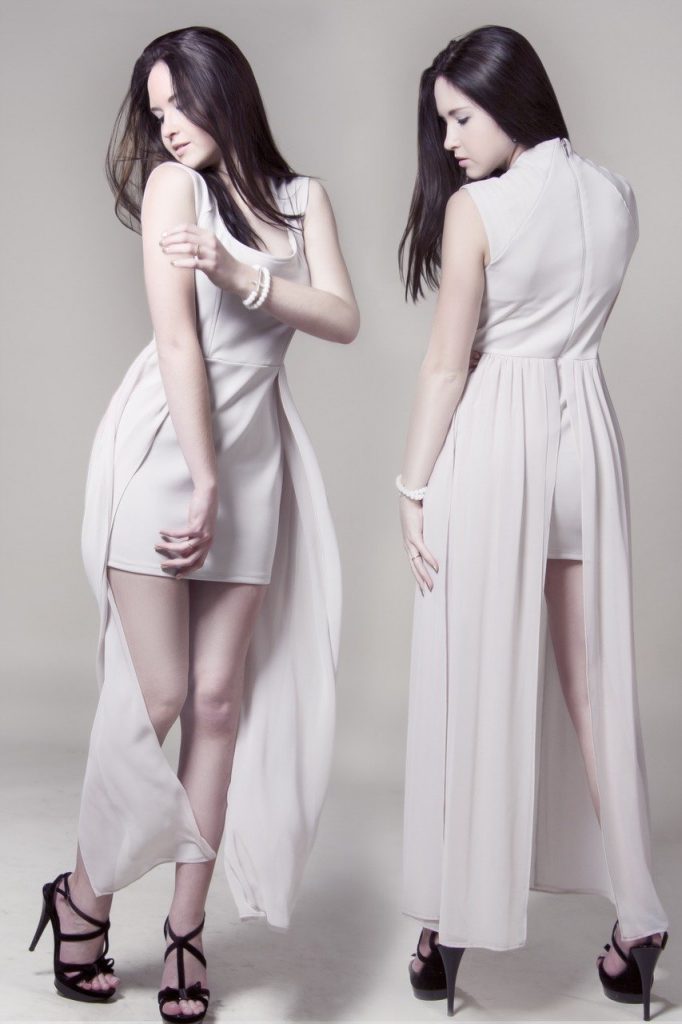 Sleeves speak volumes
If you're looking for a style of clothing that will simultaneously add drama but also nip you in at the waist, then it's time to opt for the puffy sleeve. Bold and voluminous sleeves are currently all the rage, and that is perhaps down to their ability to look both couture and wearable at the same time. If you're not ready to attempt some of the brightly-colored varieties on offer, then opt for a black or subdued-colored dress to stay reasonably subtle.
Keep your neon
Anyone who told you that neons were outdated clearly has not checked the most recent runways, as neon is set to stay bold and strong for 2020. In fact, it's not just block neon colors that are making a comeback: it's neon mixed in with vibrant animal and jungle prints. Don't be shy about embracing your inner tropical queen, as you'll have a fierce amount of competition out there.
2020 is set to be a decade of bright ambition. It's an opportune time to be brave with your color choices, as everyone else will be splashing out with bright neon palettes and equally bold designs to match. Puffy sleeves and statement 80s shoulders are making a comeback, as is stylish tailoring. It's time to live a bit fearlessly with your fashion choices this season.