Visiting D.C.? Don't Forget These Nearby Must-See Attractions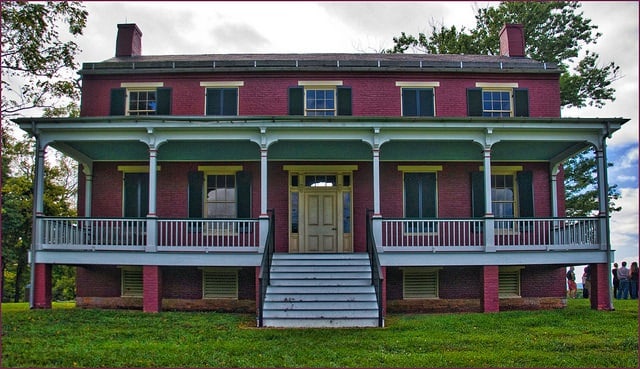 You don't need a primer about places to see in Washington D.C., the nation's capital. But what you might not realize is that the area around D.C. is filled with must-see attractions as well. From exciting nightlife to nature's wonders, the region that blogger Alex Perdikis describes as a destination not to be missed, invites you to experience unforgettable adventures.
Take a Walk, or a Paddle, Through History
If history is your pleasure, prepare to be delighted. The Capital Region is full of historical places to see and experience.
The Battle of Bladensburg Visitor Center and Waterfront Park tells the story of the people, places and things that made up the War of 1812. Rent a canoe, rowboat or kayak to explore the historic waterway. The Anacostia River Waterfront Park includes a public fishing pier and scenic riverside walk.
The park is part of the Star-Spangled Banner National Historic Trail which follows the British troops trail as they fought their way up the Chesapeake, a trip which culminated in a famous battle with American troops.
The Monocacy National Battlefield is where the historic "Battle that saved Washington" took place in 1864 during the Civil War. The site has changed little since then and offers a glimpse into the nation's history.
The Call of Nature
The region is full of unparalleled natural beauty and the Catoctin Mountains have more than their fair share. Camp David is located within the range and visitors to the region certainly see why the location was chosen as a presidential retreat. Relax in azure pools surrounding Cunningham Falls, fish, mountain bike or hike through miles of wilderness trails.
Rock Creek Regional Park beckons climbers and adventurers with thrilling rope ladders, swings and zip lines. Indoor climbers find paradise in the Earth Treks' Climbing Center, home to the largest indoor climbing wall in the country. The more than 38,500 square feet of climbing walls is perfect for everyone, from first-time climbers to seasoned veterans.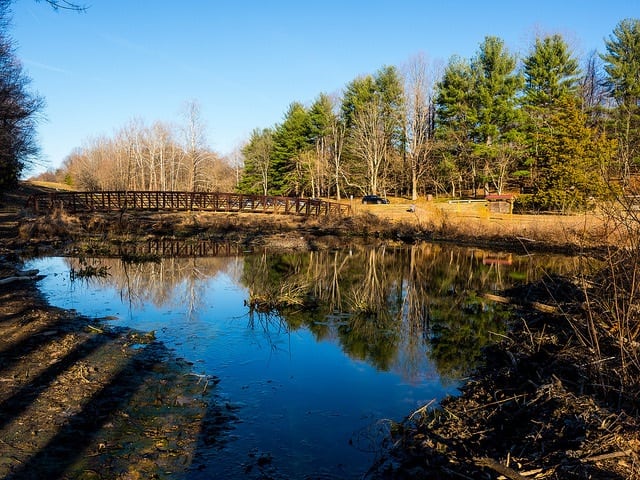 If It's Culture You Want, You've Got It
The second Friday of each month is for artists and those who love their work in Bethesda. That's when artists open their studio doors for the Bethesda Art Walk. And, continue your cultural tour in the Bethesda Arts & Entertainment district where you can shop, dine and perhaps attend another of the many literary and art festivals hosted in Bethesda throughout the year.
Main Street in Frederick is, of course, known for its history, but did you know that three centuries come to life in this one place? The architecture spans hundreds of years, offering an enchanting combination of old and new. Main Street is full of charming boutiques and antique shops.
The AFI Silver Theatre and Cultural Center is the place to be for film buffs. The cultural and educational center offers a variety of film events, including special presentations that include question and answer sessions with actors and filmmakers.
If you love wine, head to Black Ankle Vineyard for a tour and, of course, a sip or two. Enjoy a picnic on the grounds in the hills of Mount Airy or visit on a Friday night to enjoy live music. In the winter, outside fire pits keep you warm as you taste and savor the wine.
The Night's Full of Life
Date night, girls' getaway or weekend escape – you'll find it in National Harbor. Discover exciting entertainment at the MGM Casino, shop 'til you drop at the many outlet shops, enjoy first-class cuisine and see stunning sunsets atop the Capital Wheel.