Rome, the Eternal City. A city famous for its food, its history, its architecture, among may other things. A city unfortunately also famous for being pretty difficult to get around. This is why we recommend a service called Blacklane to help solve that.
Blacklane is truly a godsend in what is otherwise the worst part of Rome, simply getting around the city.
Rome is compact, but not quite compact enough to be considered one of the world's truly walkable cities, so while you will probably want to walk around to see the sights in some areas and at some points, you're going to need some form of transportation to take over sooner or later during your time there. The Best Rome Tours are not even all about walking, because there is just too much to see spread out over too wide an area.
But honestly, even if you are from New York or San Francisco or another city that has at least decent public transportation and think you're OK, it's recommended to totally avoid public transportation in the Rome area. It's chaotic, overcrowded, prone to technical problems and even work actions such as strikes and slowdowns, full of pickpockets, permanently half of it is under construction. Just avoid this option, unfortunately. It's horrible to recommend not using a city's public transportation, especially a city of this size, but in this case it's unavoidable.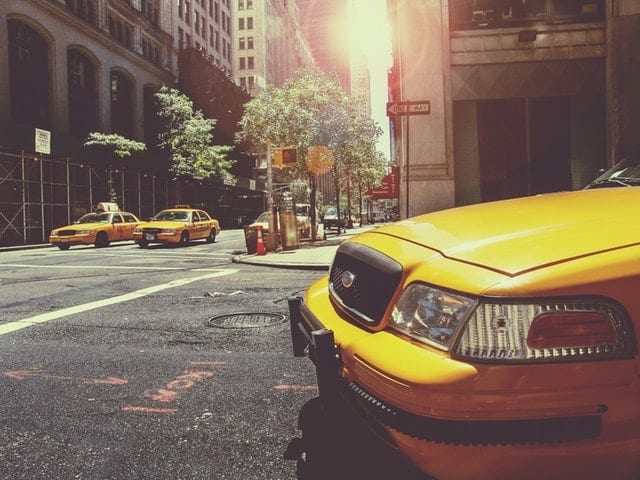 Rome's taxis are unfortunately not much better than the public transport system.  The drivers are famous even among the locals for being scammy and dishonest, and things aren't helped by the fact that the official metering system is based on two different types of metering that use separate meters, and the driver is supposed to switch between them based on circumstances.
And the worst news is that ridesharing services like Uber and Lyft would save the day in a city like this, but the Italian Parliament in its infinite wisdom has decided to make these services illegal in all of Italy. This is most unfortunate. And renting a car is certainly an option, but do you really want to tangle with those Roman drivers (famous for being among the world's worst)? Not to mention, if you don't drive a standard transmission, you may not be able to find a car.
Blacklane is often used as an airport service, but it can also be used to navigate Rome in style and with a high dose of luxury. People worry about the price of contracting a limo for all that time but Blacklane prices as far as limos go are very reasonable, and the stress relief of being able to get around in such a relaxed manner goes a long way to mitigate that. Not to mention the lost money and time in dealing with the other options listed above counts for a lot more than you may think it will.
So next time you go to Rome, think different. Give yourself the professional transportation you deserve.