The benefits of choosing professional smart home device installation over the DIY option are undeniable. You gain access to the installer's knowledge and expertise, you can ask all the questions you like and their work is backed by a reassuring warranty.
But what exactly can you expect when hiring someone to install your smart devices at home? How does the process work, and what should you be looking for in a contractor you can count on?
Reviews and Recommendations
Hiring the right smart device integration expert is as simple as using reviews and recommendations as a guide. Referrals from friends, family members and colleagues at work can be invaluable when choosing to switch to smart home lighting automation or other systems. Otherwise, head online and consult the reviews and recommendations of the contractor's past customers.
After which, you can set up a preliminary meeting with the individual in question. One for which no costs should be incurred and no binding agreement reached before you are convinced you have a good deal.
Consultation and Installation
During the initial consultation, the contractor will ask you a series of questions about your lifestyle and your preferences. They will also seek to ascertain what kind of budget you intend to allocate to the project. This will help them determine which types of smart devices are best for your home, and which you can happily live without. 
If you already have your sights set on specific smart devices, they will ensure they are compatible with your home. For example, some devices are reliant on a neutral wire, which is not always present in some households. If the devices you want to install are not compatible with your property, alternative options will be presented to achieve the same result.
A proposed plan of action will then be put together by the contractor, including key details like timeframes and total costs. If you choose to go ahead, though you should be under no obligation to do so, a date and time for commencement of the project will be set.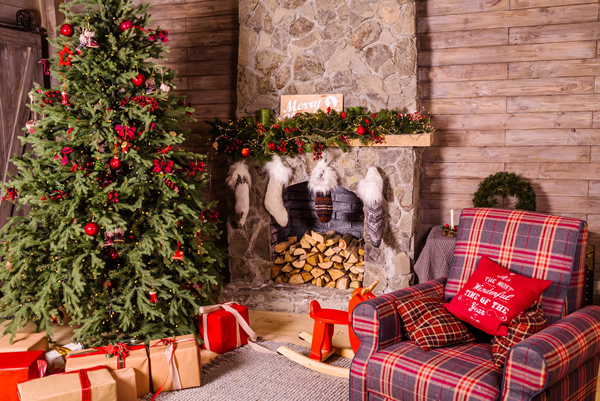 The contractor will then handle all aspects of the installation and activation process on your behalf. After which, they will provide you with a full demonstration of how the system or a product such as a smart relay light switch works, ensuring you know how to get the best out of your new technology.
Essential Aftercare
One of the biggest benefits of professional installation is access to invaluable aftercare. This means two things – the first of which being the opportunity to seek help and support at a later date. If you encounter any issues with your smart home devices, you can reach out to the installer for the help you need.
Secondly, professional installation brings the reassurance of parts and labour warranty. Everything the seller does should be covered by warranty of some kind, but longer is always better. During the warranty period, anything that goes wrong through no fault of your own will be corrected free of charge.
In addition to the above, your installer can also advise on future upgrades and modifications to your existing system. If you decide to bring any further devices into your home, your contractor can advise on compatibility and help you choose the perfect products to suit your budget. 
In Summary
The appeal of taking the DIY approach to smart home technology installation is understandable. You save money, you get to oversee all aspects of the project and you learn how things work along the way. 
But given the potential complexities involved in installing smart technology, hiring help comes highly recommended. Not least because of the invaluable advice and support a skilled professional can provide, helping you get the most out of the devices installed in your home.