Bingo is a fun game that millions of people-kids and adults-love to play. This lottery game is not just any other game. It is popular around the world for its unicity and the fact that it can never get boring. With time, the game has advanced to a level where players can play bingo anywhere and anytime which means we are constantly looking for new ways to enjoy the game and so here we are with 3 different ways to play bingo.
DIY bingo:
With Halloween around the corner, it's the best time to organize a halloween theme bingo party. You can create your own printables if you like. A game of bingo is all you need to end your halloween party and the right thing to do is to include it!
Play bingo and learn math easily:
If you know, bingo was once upon a time, used as a tool to teach math as well as other subjects to children. You too can learn maths or make your kids learn math through an online platform. Play math bingo and challenge yourself with the hard levels. Have fun!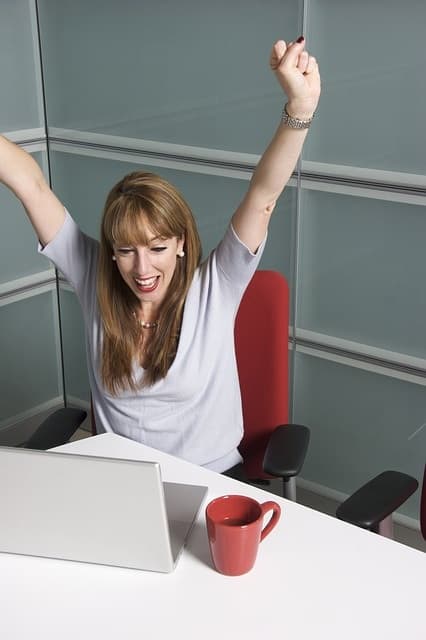 Online bingo:
If you have no one by your side to join you for a game of bingo, online bingo is your best resort. With online bingo, you can play with different players across the globe and also participate in various contests on sites such as Bingo Magix as well as win goodies like a BBQ set, Chocolate hamper and many more. Play bingo online to get away with your boredom.