Looking for your next weekend getaway? Atlanta may just be what you've been searching for. As the ninth largest city in the United States, the capital of Georgia has plenty to offer. From delicious food, stimulating activities, warm weather, and the occasional celebrity sighting, you'll have a weekend full of adventure when you visit Atlanta. 
The easiest ways to travel to Atlanta are by flight or driving. However, if you're looking to make the weekend extra special, you could always rent private jet Atlanta services. 
While you're enjoying the city, you don't want to miss these exciting and must-see attractions. 
World of Coca-Cola
The world's most famous carbonated drink has an entire museum dedicated to it right in Atlanta. The World of Coca-Cola is packed with everything you could ever imagine revolving around the soda. Enjoy a 10-minute history of the drink, taste 22 of the different beverages the company makes, and see how Coca-Cola is distributed around the world. You can even try out your own secret formula! 
Georgia Aquarium
Sharks and whales and penguins, oh my! If you're a lover of aquatic creatures, then the Georgia Aquarium is a must-visit while you are in Atlanta. With over 10 million gallons of water full of sea and freshwater creatures, you can admire the beauty nature has to offer. From whale sharks to stingrays and crabs, you'll have a wonderful day at the aquarium. 
Atlanta Botanical Garden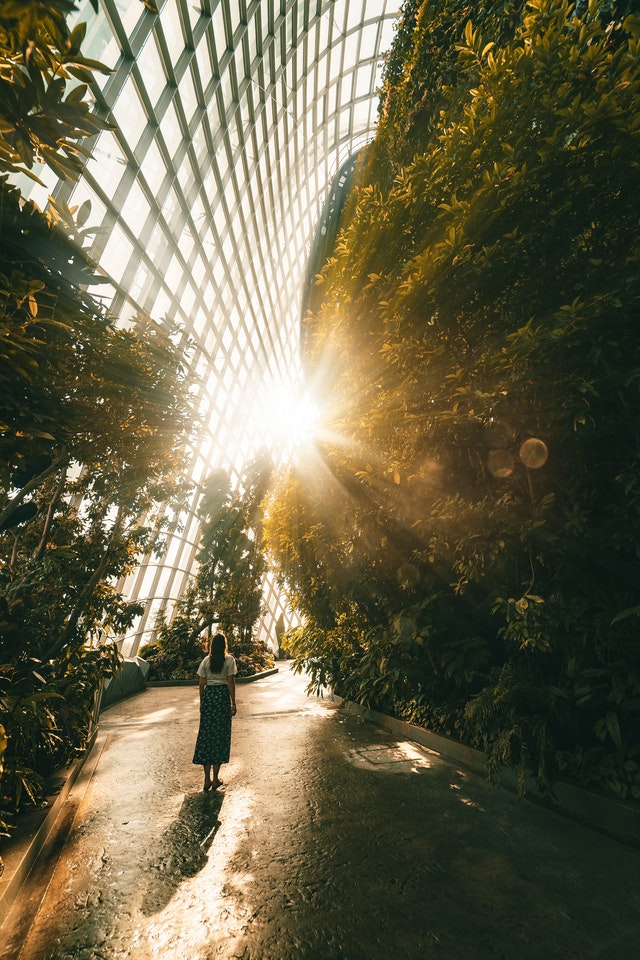 Step out for some fresh air and walk around the Atlanta Botanical Garden. This garden has beautiful pathways that take you through an abundance of flowers, trees, shrubs and fountains. If you're looking for the perfect spot to take a cute Instagram photo, then this is the spot for you. 
King Street Market
You can't visit Atlanta without going to King Street Market. Built in a warehouse from the 1920's, food vendors of all kinds line up to serve you everything you could imagine. An avenue full of flavors, you can be sure you won't leave King Street Market the least bit hungry. 
Mural and Street Art Tour
Driving or walking around Atlanta you'll notice colorful and interesting murals and street art on the side of buildings. Take a stroll through the city to admire these intricate and unique works of art. You may even find a new part of the city or a hidden gem you never would have discovered. 
The best neighborhoods to wander to see the murals and street art are the Old Fourth Ward, Downtown, and Beltline Eastside. 
Skyview
Get one of the best views of Atlanta from 200 feet high on the city's famous Ferris wheel, Skyview. This is the perfect activity to do after dinner as the sun goes down so you can see the twinkling lights of the city. 
So Much to Offer
Atlanta has an incredible amount of activities, beautiful views, and great food to offer. You may not get to everything in just one weekend, which is why people keep coming back for more!