Last year's emerging travel ideas and trends are this year's travel reality. So what are the trends that will boost the travel industry in the following year?
We have carried out various studies and compiled the latest travel trends based on current industry reports to show you what you can expect in 2020.
Unexplored Travel Destinations

Given the growing tourism problem in major cities around the world, more and more travelers will be looking for less crowded destinations next year. The rapid growth of tourism in places like Amsterdam, Paris, and Venice has made locals feel like they are being squeezed out of their own cities. Their streets, public squares, and even homes are occupied by visitors, which naturally affects the quality of life.
It is therefore not surprising that more travelers than ever will choose destinations that are similar to these cities, but less crowded and less expensive. Instead of following the tourist crowds to Barcelona, ​​for example, they will add destinations with equally impressive cultural offerings to their travel lists as Seville and Valencia.
Or how about those bachelor parties abroad that are shaping the way we perceive Eastern Europe? More and more travelers choose to go to this part of Europe since both accommodation and overall service are twice cheaper and double the cultural shocks.
All you have to do is discover the place that will be ideally tailored to your tastes. Tools like Momondo's search feature allow travelers to see alternative destination prices on a map. To use the search function, you simply have to select your departure airport in the search bar and enter "somewhere" in the field for the destination airport.
Set the travel date of your choice and click on "Search" to get a list of new travel destinations – by price or sorted by location on the map – displayed. And you can be inspired by new and unexplored travel destinations.
Dental Tourism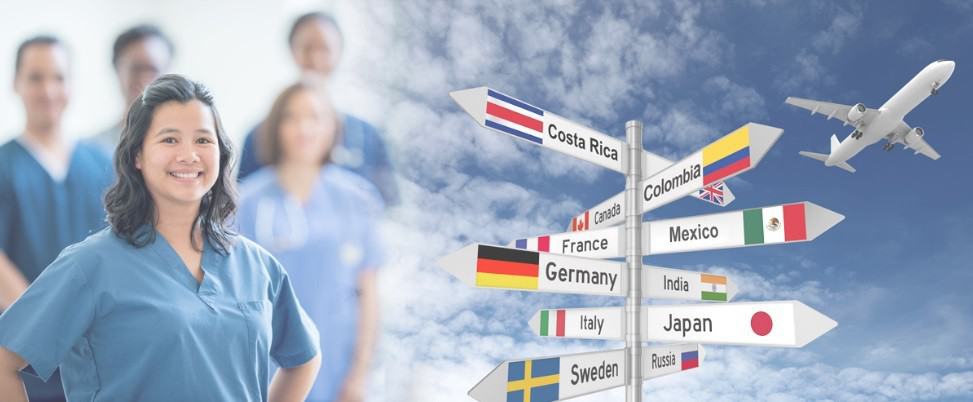 Dental tourism has suffered an increase in recent years and is already a constant reality and a stable market in various countries. We can summarize dental tourism as the visit to tourist destinations to perform dental treatment at a lower price than the patients would find in their place of residence.
Among the most visited destinations in the world is famously Mexico. Where most Americans go and treatments are 75% cheaper than north of the Mexican border. In the European limits, we highlight countries such as Romania, the Czech Republic or Hungary, where treatments range between 40% and 60% cheaper.
However, not all dental tourists seek the cheaper alternative to get the smile that they always wanted. Woodborough House Dental Practice is a good example of an English dental tourism hotspot. You can visit here and find out why some tourists are ready to pay more money to get the most advanced treatments.
Although mostly it is controlled tourism, the problem does not lie in the choice of destination. But in that sometimes a low budget may involve poor-quality material or lack of professionalism by dentists. It is for this reason that the American Dental Association (ADA) warns that it could end up costing you more if problems arise when arriving home.
The reality is that dental tourism is a line of work that is going to become one of the fastest-growing the following year. Those clinics interested in taking advantage of this opportunity should prepare accordingly. Understand that the concept of patient loyalty and treatment management and planning are very different compared to local patients.
As with any patient, quality and honesty should always be the first criteria in the provision of services and treatments.
Authentic Culinary Tourism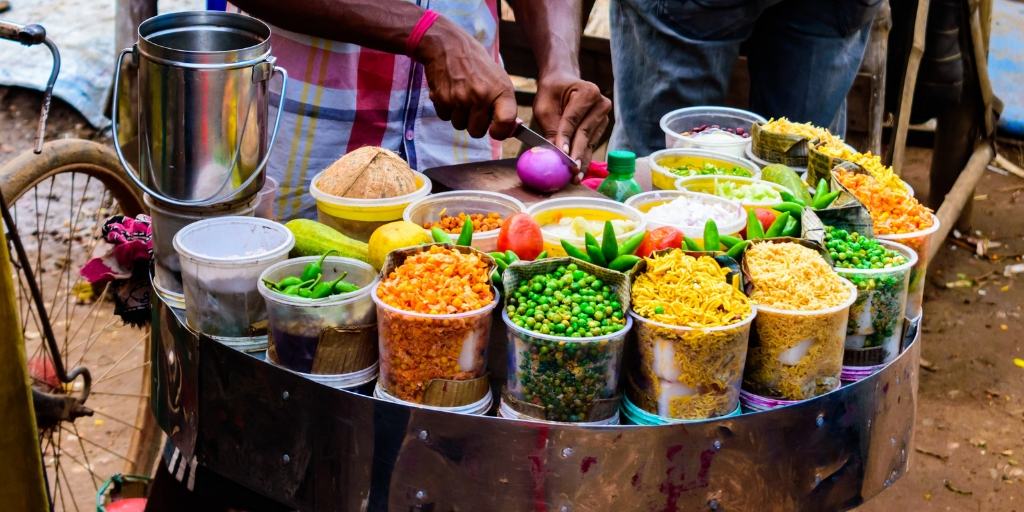 Last year was all about Instagram-worthy dishes (yes, the avocado toast was definitely one of them) and visits to much-acclaimed and trendy restaurants. The future of culinary tourism, however, will turn its back on costly delicacies and turn to more authentic dining experiences.
Visits to local markets and dining with locals in their own four walls will be very popular with travelers who discover new places.
Travelers will plan entire vacations around their food and choose their destinations based on the culinary offerings. Japan, in particular, is becoming increasingly popular with traveling gourmets due to its unique cuisine, traditional markets and innovative dining experiences, which is why it will also be a popular travel destination next year.
Achievements Are the New Experiences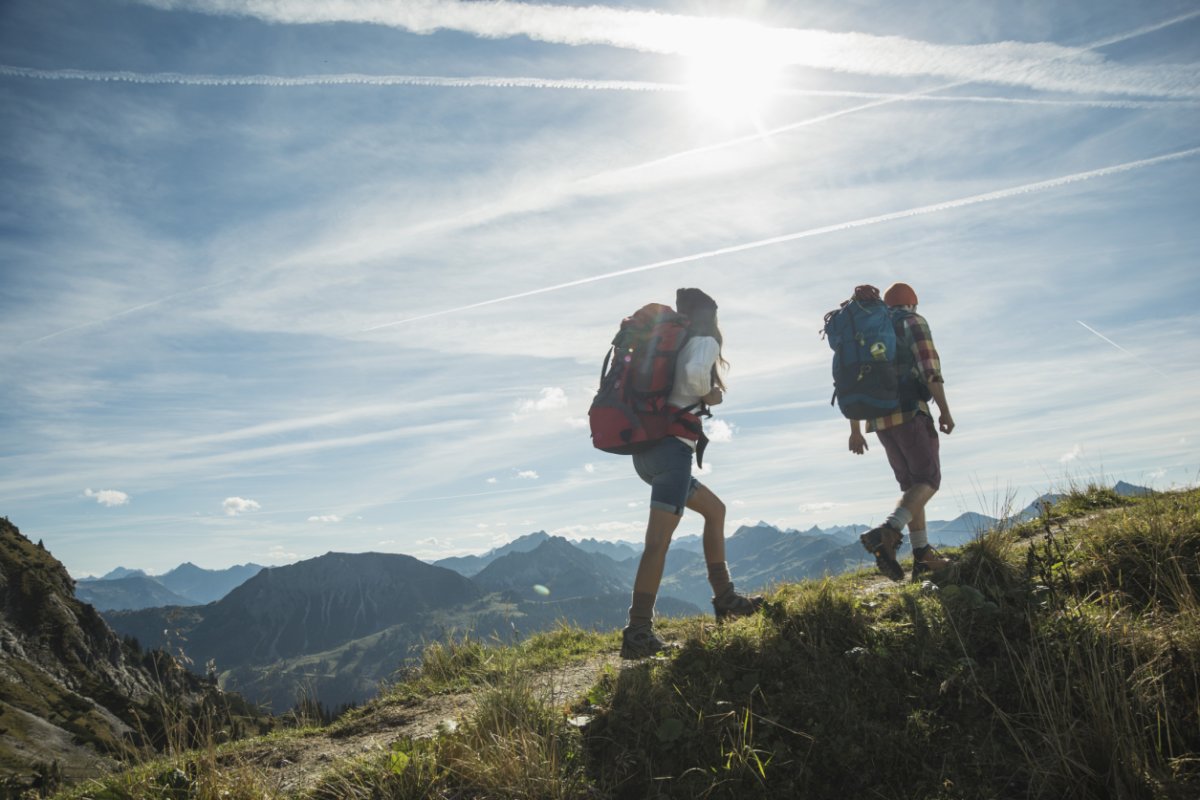 Traveling is no longer simply about taking vacationing tours and checking off countries on the travel list. One of the emerging trends for next year is "performance vacation". Travelers who are tired of the same activities forever will choose travel experiences in which they can reach a destination or do something completely new.
The first marathon of life, an ascent of Kilimanjaro or a hike on the Camino de Santiago are examples of challenges that will have a major impact on the choice of travel destinations next year.
Other than the will to search the untamed and a brave heart to make a few steps more in the unexplored. You should just be prepared for safety measures like with those trendy anti-theft bags made in Australiaand dare to challenge your own limits at every corner.
This trend shows certain similarities to this year's adventure travel trend. It involved immersing yourself in the local culture, exchanging ideas with locals and getting to know places from scratch.
Next year, however, the focus will be more on exploring your own abilities and limits.
Work and Travel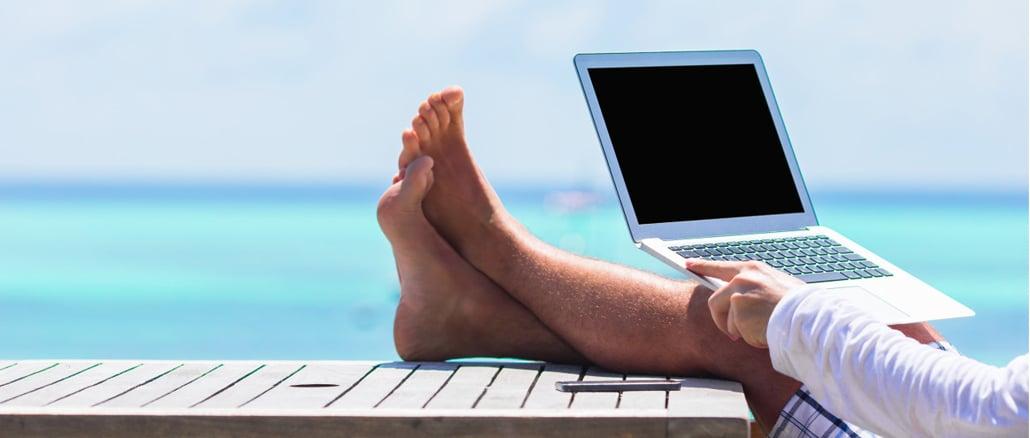 Instead of simply continuing the "bleisure" trend (combining work and leisure) from last year, travelers will extend it to significantly longer periods in 2020. Nowadays, more professionals than ever have the opportunity to extend business trips for private purposes by a few days or even weeks, which made last year's "bleisure" trend possible.
However, an extension of a few days will not be enough this year. Instead, more and more people will be working abroad for a month or more doing their full-time or part-time duties as digital nomads.
With reliable, widespread Wi-Fi access, advanced online communication methods, and professional coworking spaces in major cities around the world. It's becoming increasingly easier to live and work in different locations for extended periods. Programs such as Remote Year also help to make such experiences possible.
Community-oriented Hotels
In the following year, many hotels will invest in large communal areas for guests instead of expanding the actual hotel rooms. Today, more and more travelers are interested in accommodations with areas where they can stay and get to know other travelers.
These open lounge areas will become the focal point for sociable travelers who do not want to travel without the comfort and privacy of a hotel. But still want to meet new people and exchange ideas on a professional and private level.
Today numerous hotels have been tailored to the needs of millennials and offer specially designed lounges with bartenders as well as 24-hour cafés on the hotel grounds.
New Hotel Technology
In particular, many accommodations will bring their WiFi offerings to a new level in terms of speed and bandwidth. To make life easier and smoother, hotels will also invest in things like artificial intelligence.
But also automated check-ins and check-outs, and mobile applications to meet the needs of their guests inside and outside the hotel. One such app is Hilton Honors, which allows guests to use room service via their mobile phones, book spa treatments, and even arrange airport transfers.
With easy access to the hotel's facilities and services at the touch of a button, guests can customize their stay to suit their personal needs, while staff can fully devote themselves to guest satisfaction.
Cross-generational Travel
Solo trips were an important topic in 2019, especially for women. This year, too, there will be new opportunities and inspirations for solo travelers, but the interest in cross-generational travel will also peak in 2020.
Family members of all ages, such as parents, children, and grandparents, will travel together to spend more time together and create new memories.
Options for all ages will become a must for travel providers, whether it's accommodation or activities: focusing on a single age group is no longer enough.
Conscious Travel Puts the Shadow on Sustainable Travel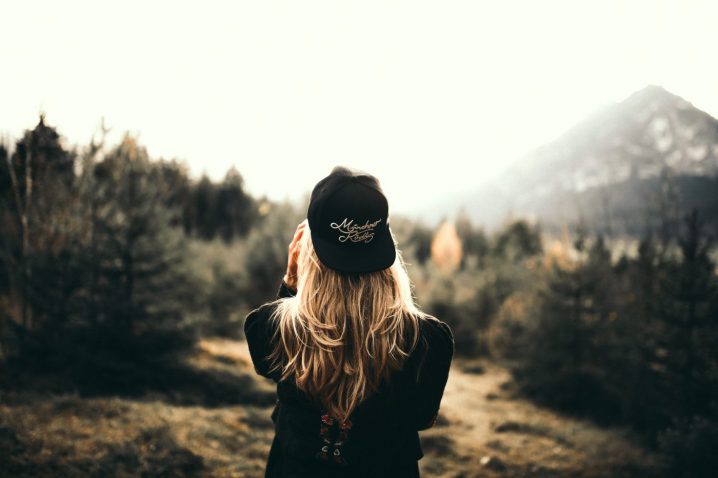 There has been a lot of talk about sustainable travel in 2019, but the latest travel term for 2020 is "conscious travel". While sustainable travel is all about the ecological footprint of travelers and the local economy, conscious travel adds a community aspect to the concept.
More than ever, travelers will be paying attention to their impact on the people at their destinations as well as the economic impact of their trips.
Aside from booking eco-friendly tours and buying organic products at local markets. Travelers will spend their money in ways that benefit the local economy and community, rather than taking advantage of offers from large corporations and foreign investors.
This includes booking rooms in small boutique hotels instead of large hotel chains and shopping in local shops instead of international department store chains.
In Conclusion
The year 2020 will be without any doubt the most technologically advanced in the history of international tourism. As we have seen, the changes that are taking place in the sector are important and the innovations are increasing. As well as the change of mentality of the travelers.
This has led to the creation of new business models that have benefited from this new situation based on new travel trends and the emergence of new key market niches for the tourism sector.
Therefore, a greater specialization is required so that people become true tourism professionals who can constantly update to new trends in 2020.