Winter is coming, both metaphorically and literally. With the eighth and final season of Game of Thrones due to launch in 2019, many super-fans are binge watching the previous seven series to make sure they're fully up-to-date before the new season airs.
With Christmas approaching, this could mean that now's the best time to think about Game of Thrones gifts for your loved ones. If you know someone who is a Game of Thrones geek, here's what we recommend…
In proof that all brands are hoping to jump on the Game of Thrones bandwagon, Johnnie Walker and Game of Thrones have teamed up to create White Walker Whiskey. If your significant other enjoys a drink, maybe this could be the perfect addition to your alcohol cabinet? They could even drink it watching the show.
If they love the Game of Thrones TV series, then they're also likely to love George R. R. Martin's book series, A Song of Ice and Fire. A Sixth book, The Winds of Winter is also due in 2019, which could be the perfect Game of Thrones fix when the television series finishes.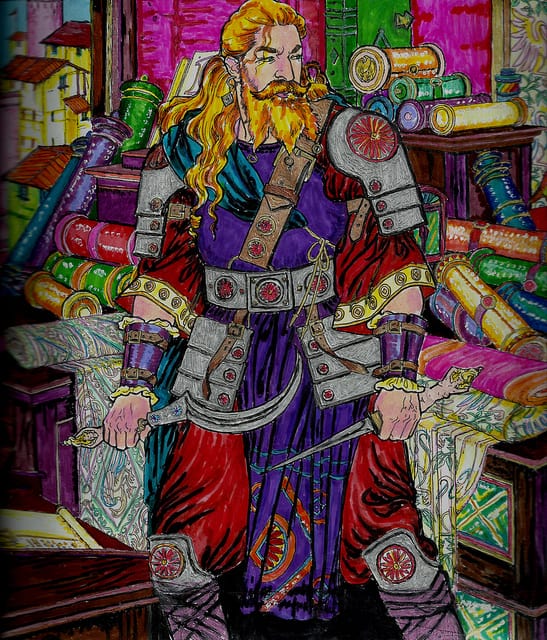 In 2017, adult colouring books became a 'must have' present. Designed to not only pass time, they also help people relax and unwind, improving mental health. A colouring book inspired by the first series is available for Christmas 2018.
An excellent pun in itself, some outlets have also begun to stock to an ingenious doorstop. Hodor's death may be one of the saddest moments in the show, but the memes it created will always live on. This doorstop depicts Hodor, who will literally hold your door. Could he live on forever in your home?
House Themed Shot Glasses
Whether you're a Stark, Lannister, Targaryen or Tyrell, you'll be able to raise a glass to your favourite show and characters with a set of four shot glasses, complete with branded presentation box. The shot glasses, available from HMV in their range of game of thrones gifts can help you toast every death, success and the finale.
There's sure to be a Game of Thrones gift for the addict in your life available. So, make sure they have the gift of their dreams before the final series begins.