For many people, the dream is to get themselves into a position where they don't have to worry about money and can afford to purchase whatever takes their whim at the time. Oftentimes this dream incorporates building a luxury games room in your home, and this is where careful consideration needs to occur. After all, the games room will be one of the hubs of the home once it is complete, so decking it with suitable accoutrements is a necessity. You can include some rather interesting and luxurious ideas in your extravagant space.
Pool Tables
A key part of the furniture, as well as being a central focal point of the room, is a pool table. Everyone loves a good game of pool, so getting a good-quality pool table will ensure that both you and any guests of yours are suitably equipped for a thrilling game of pool. You can't get just any old pool table for a luxury games room and there are many styles available depending on your game style (American or English), finish and budget. If money was no option and you really wanted to secure the most luxury table for your sports room then a high-end table such as the custom (thank you to the award-winning games room and pool table retailer home leisure direct for providing the imagery) Hurricane Automaniac Pool Table will certainly stand out from the crowd.
The Hurricane Automaniac is carefully intended to draw the eye to its unusual design, incorporating a unique factor of car tires in its construction. This, combined with a number of customisable factors such as wood types, the finish being made from a variety of materials, under-table lighting being available and even custom etching on glass components ensures that the Hurricane Automaniac will provide a suitable central focus for your games room and will wow everyone.
Jukeboxes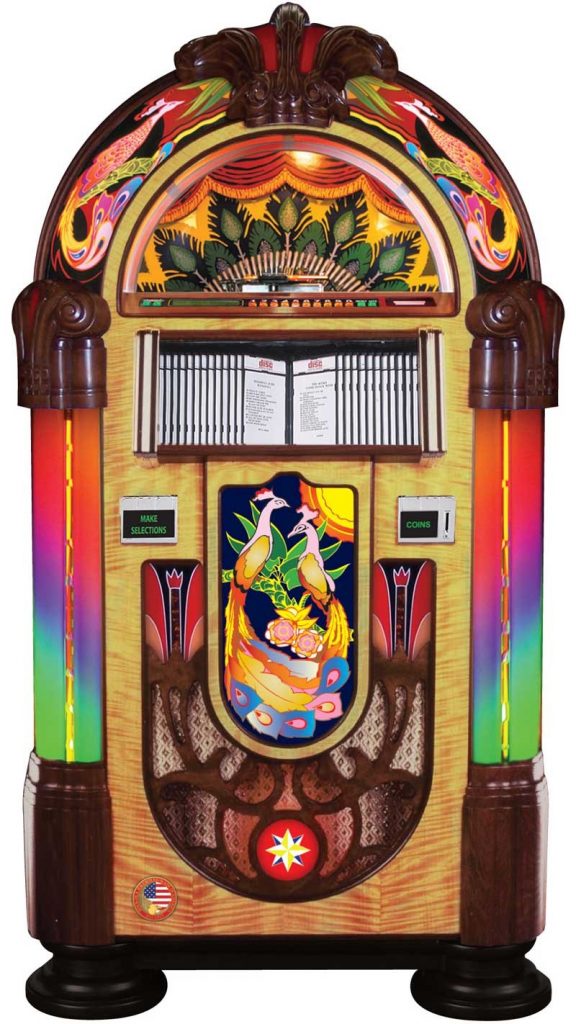 Having music is often key to having an enjoyable atmosphere in your games room. A CD jukebox, such as the Rock-Ola Peacock CD Jukebox, is a great incorporation into the games room to ensure that an entertaining environment is cultivated. Featuring the ability to play CDs or music through Bluetooth-capable devices or iPods, a jukebox like this is suitable for everyone with a large CD collection or digital music collection, and for that extra touch of luxury, the Rock-Ola is handmade to ensure a unique addition.
Or if you prefer to go fully retro and use your vinyl collection, then a Wurlitzer 2500 jukebox (can be reached by visiting home leisure direct website) will make a suitable addition to your luxury games room. Being carefully restored to its original condition ensures that this particular inclusion to your games room will stand out from other jukeboxes by sheer dint of its age and indulgent feel.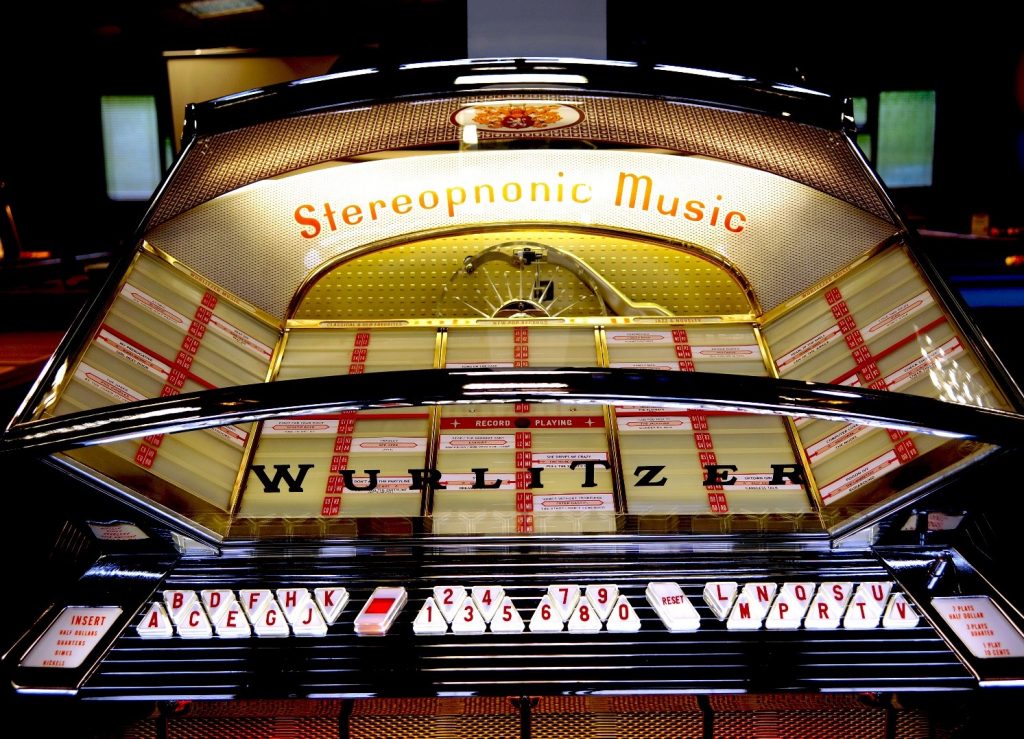 Home Bars
Something that most people don't think of initially but often ends up being a crucial component is installing a home bar with beer dispenser. This can add to the general atmosphere and ensure that your games room is highly sophisticated whilst also being practical in being able to serve drinks to you or your guests. One particular bar, the Prestige Home Bar (visit the link above), combines a luxurious build quality of European oak, black American Walnut top as well as Pippy Oak panels with a stylish aesthetic that is able to be tailored for your tastes, including adding a foot rail as well as under-bar LEDs to be able to fit within your existing style.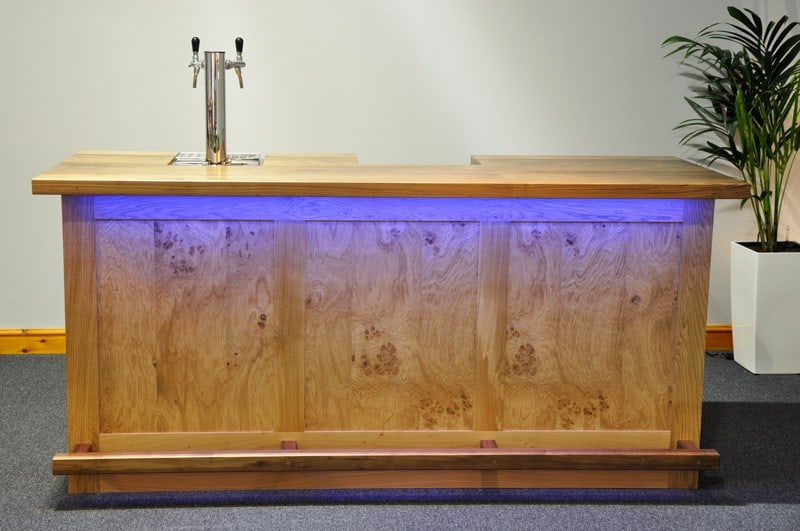 Being highly customisable in terms of storage, from being able to add a standard kitchen fridge as well as large adjustable storage, the Prestige Home Bar is easily able to supply a variety of drinks and other goods for whenever a movie night or similar is instigated in the games room. You can feel confident that adding a bar to your games room will complete the look and add that final touch of chic to your luxury games room.
You can use these ideas as a starting point to help design your own luxury games room, and once the room is complete, don't forget to invite everyone over to show off your new dream room.