Where Is Daniel Bedingfield Now?
A self-described 'nightmare child', Daniel Bedingfield was diagnosed with hyperactivity as a teenager and these days he channels his excess energy into music. He said, "I couldn't behave, couldn't concentrate unless I liked the subject. I couldn't remember the rules."
"Three weeks [after being given Ritalin], I discovered I could think before I spoke; that there was a box to put the thoughts into, and then speak them. After a year I stopped taking it, and I could still use the box. I'm told that the most difficult time for anyone with hyperactivity is the transition from child to adult."
Daniel Bedingfield first burst onto the music scene back in 2001 – although it wasn't thanks to a reality TV show or a hot-shot producer that he made it big. The popstar's first track was Daniel Bedingfield's  "Gotta Get Thru This" track which peaked in the #1 spot on the UK singles chart, and it was quickly followed up by "If You're Not The One" and "Never Going To Leave Your Side," also number one hits.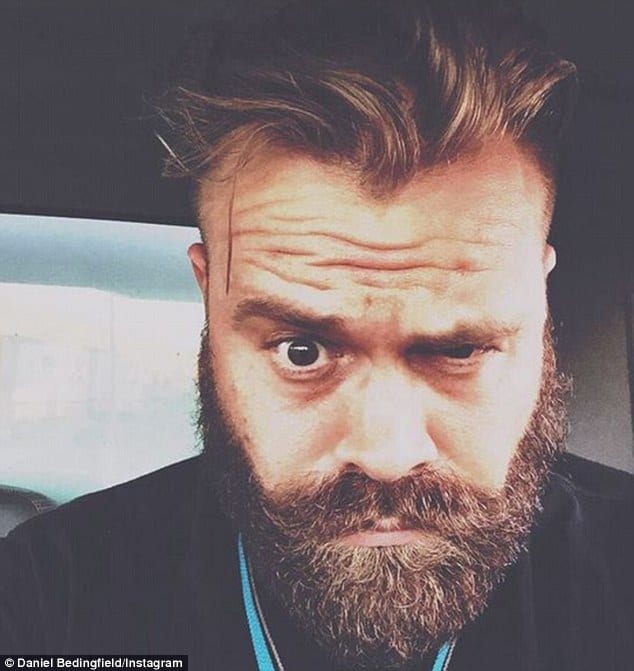 It's made all the more impressive by the knowledge that he recorded all of those singles and, in fact, his entire debut album, himself. Using a piece of software at home called Making Waves, he produced an album which made it to #2 on the UK album chart and sold around 400,000 copies worldwide. Daniel Bedingfield net worth is something interesting to think about and the daniel bedingfield instagram is a good place to start looking.
His success only increased over the following years, and in 2004 Bedingfield won a Brit Award for Best British Male Artist. In the intervening years he has released more music and writes prolifically for other artists, including Pixie Lott amongst others. He is heavily involved in Stop the Traffik, a charity fighting modern slavery, and has appeared in the West End musical adaptation of The War of The Worlds.
Music agent
Daniel Bedingfield's music agents are MN2S and the 00s star is available to book for private performances of all kinds. His romantic ballads would make him the perfect booking for a romantic first dance at a wedding, or for any audience with plenty of 20 and 30-somethings with fond memories of his heyday. Get in touch with his music agents today to find out when he's available and how to book Daniel Bedingfield.