The days of having to go out and find that t-shirt stamping place in that sketch neighborhood and make multiple trips just to get it right may well be behind us sooner than later. Just like everything else it seems these days, there is now an app just for that, Yayprint!
The good people over at Yayprint have made this incredible new app that makes designing custom T-shirts super easy. Whether you are a business that wants to make company t-shirts, a family that wants them for a family reunion, or just some person who likes to design their own t-shirts for whatever reason, Yayprint has you covered.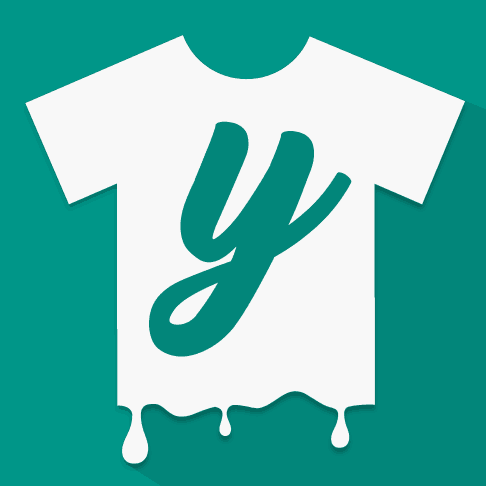 Options For Designing Your Shirt
It can be as simple as uploading the picture you want, selecting a few important options like color and size of the t-shirt etc. and going to the shopping cart and completing the purchase. Or if you're not exactly sure what you want, that's not a problem either. Yayprint has its own vast library of design ideas and images you can draw from for your t-shirt printing. And if you need text, they are loaded with tons and tons of custom fonts for you to get your message across.
Even if you are still stuck after all of that, there are plenty of online resources to help you get exactly the right design that you want to help you achieve your goals. Or you can use their built-in help right in the app, 24 hours a day, 7 days a week. Really, this is so much easier than it ever used to be. And the best part is that all of this is going to happen from the comfort of your own home.
Not Just Shirts, No Sir
There is more great news; Yayprint actually goes way beyond t shirts. They have branched into bags (both drawstring and tote bags), baby onesies, sweatshirts, microfiber shirts, and believe it or not, even mobile phone cases. This last item is very cool, because as an individual it lets you express yourself way beyond the boring cases found in most phone outlets. But even better yet, if you are in business, advertising your company on your phone cases (and perhaps those of your employees or associates), can be an amazing promotional and marketing tool.
So make it all about you this time and get in touch with Yayprint!