Email marketing is one of the most convenient and efficient forms of marketing. It uses emails to convey news, product releases or share helpful information with people who sign up on mailing lists. But sometimes, people provide you an invalid email address and, apart from that, there are other fake leads that can sign up on your list. If your email marketing reports aren't very good,you need an email list validation system. There are various tools available online thatremove fake, invalid and abandoned emails from your database. Email list validation is a fast process that will help you reach more of your subscribers and maintain a good sending reputation.
Email List Validation in Bulk
You don't need to check the email addresses in your list one by one, but rather use an email list validation service. This software is very helpful when you have a lot of emails in your list.You just need to upload the file in the system and the email list validation tool will start working and check all the email addresses.
When validating an email list, there are lots of aspects an email validator will analyse. If you are a digital marketer or you own a company and send email marketing campaigns, you can benefit from an email list validation software to get the best results.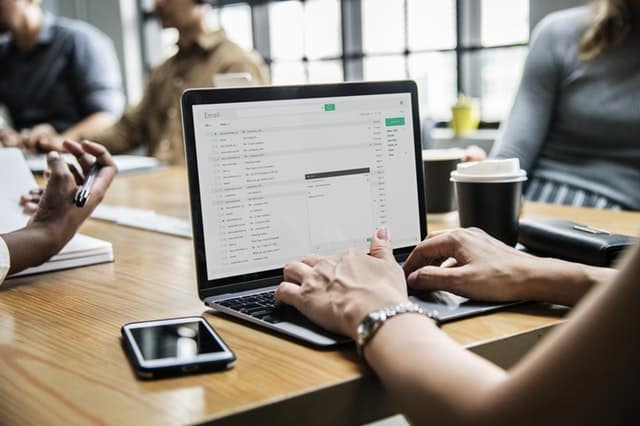 Email list validation is a complex processthat helps you remove the undesired, invalid contacts, thus protectingyour sending reputation. Having a good reputation will determine email service providers to land your campaigns in your subscribers' inboxes, not in the Spam folder.
An email list validation software verifies email addresses and checks whetherthey are active, genuine and receiving emails.
It weeds out malicious, misspelled email addresses, spam traps, abuse, and disposable email addresses.
Email list validationwill increase your email deliverability, thus allowing you to reach your audience and reach your full marketing potential.When your email list is clean, you can attract more buyers and increase your opportunities to earn more revenue.