For some people, working from the comfort of their home is the dream (while for the procrastinators it's a potential nightmare). Whichever camp you fall into, if you happen to find yourself in need of a home office, this brings with it and whole heap of design challenges. Will the room be multipurpose? How often will you be working there, and therefore, how do you need the space to work for you? Once you've decided how your workspace is going to work for you, here are some useful interior ideas to help you create the perfect home office.
This genius convertible desk to bed from British brand Study Bed is the ultimate in intuitive space-saving furniture. With this multifunctional piece, there's no need to give up your guest bedroom in favour of a home office; you can have both! The desk elegantly folds down to reveal a single bed (small double and double sizes) while leaving all the items still standing on the desk.
To make the room feel homelier and less like a generic office – how about opting for a stylish mid-century chair instead of an office chair, which will make the space far more inviting. Plus, with a bright colour, it will stop the room from having that traditional drab, beige office look. The more you love your chair – the more you'll want to sit in it. Furniture brand Arlo & Jacob have a stunning range of mid-century style chairs that are perfect for the job.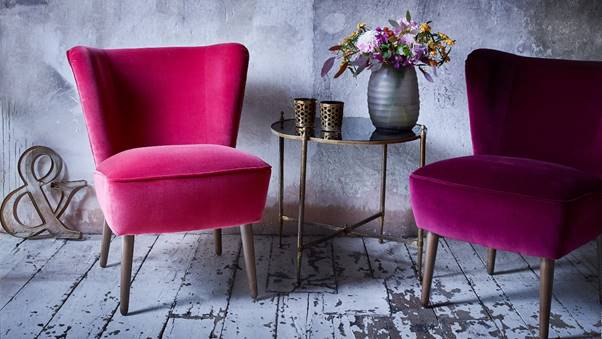 With a tidy office comes a tidy mind, so with that said, ample storage and shelving are paramount to creating a calming space that promotes productivity. However, there's not much more soul-destroying than grey metal units, so opting for stylish, designer storage is a great way of turning your office into a smart space, without it becoming too utilitarian. This bureau style unit from MADE.com is sleek and stylish.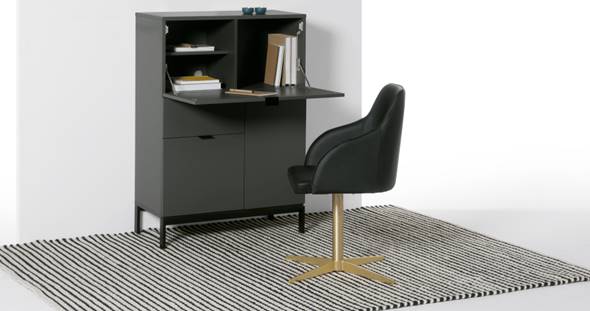 Working indoors during the summer months can be a real challenge, and nothing is worse than the sound of a feeble fan's pathetic attempts to cool you down. Investing in a stylish and powerful fan will certainly keep you more comfortable and help you concentrate on the task at hand, rather than the annoying whirring in the background. The Dyson Cool Desk Fan ticks all the right boxes.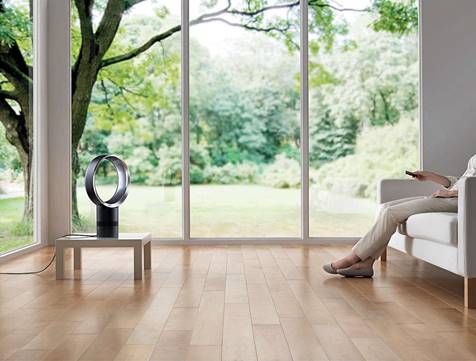 A traditional style task lamp is a desktop staple and incredibly useful if you're working in the evenings (or any time after 4 pm in the winter). You'd be hard-pressed to find a more classic design than the Anglepoise lamp – this black version by Amara is ideal. They are particularly handy for anyone looking at paperwork, spreadsheets, or doing detailed artwork.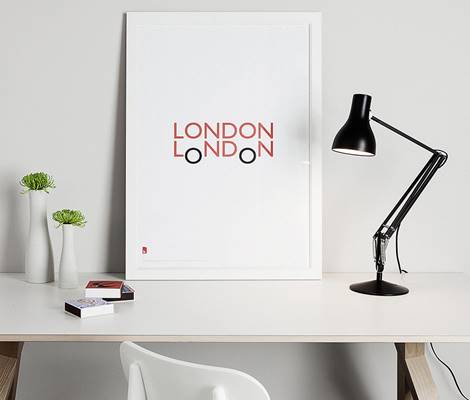 What do you think? Are you planning on doing up a home office?