The number of hikers and backpackers in America has increased tremendously to 47.2 million in the period 2008-2017 (Statista). More people are spending time outdoors with outdoor recreation spending worth $646 billion (American Society of Landscape Architects, 2012). Hiking, trekking, mountaineering, and alpinism have attracted an impressive number of converts who are willing to go on adventure travel in exotic places that offer a once in a lifetime experience. If you are one of those outdoor enthusiasts, you don't have to go far, as luckily, there are lots of homegrown places that fit the bill of adventure travel.
What You Need to Get Started
Outdoor activities require that you have the right gear and accessories to make your adventure travel experience truly awesome. Whether hiking trails in the Himalayas or finding your way out of the national parks in the US, it is essential that you are dressed properly in high technology apparel and shoes to combat weather elements from the heat and cold to sun, rain, and wind. Having the right accessories will also make an activity easy and pleasant to do, so investing in trekking poles that are sturdy and comfortable is a must. They can help you pitch light shelters and protect against wildlife attacks in addition to assisting in maintaining balance and increasing traction on loose soil or ground. Other essential items include a compass, GPS, map, knife, sunscreen, and repellent. A water bottle and water are indispensable for your hike.
Walk Your Way to the Harding Icefield Trail
With 58 national parks and over 6,000 state parks in the US, it can be very difficult to narrow down your choices. However, the Kenai Fjords National Park of Alaska should not be missed. Be awed by the majestic glaciers of Alaska and strongly consider a walk along the Harding Icefield Trail with its gorgeous panoramic views, pristine alpine meadows, and verdant forests. The 8-mile trail goes up gaining a thousand feet elevation as you climb so prepare yourself for the strenuous hike.
Catch The Wave in Coyote Buttes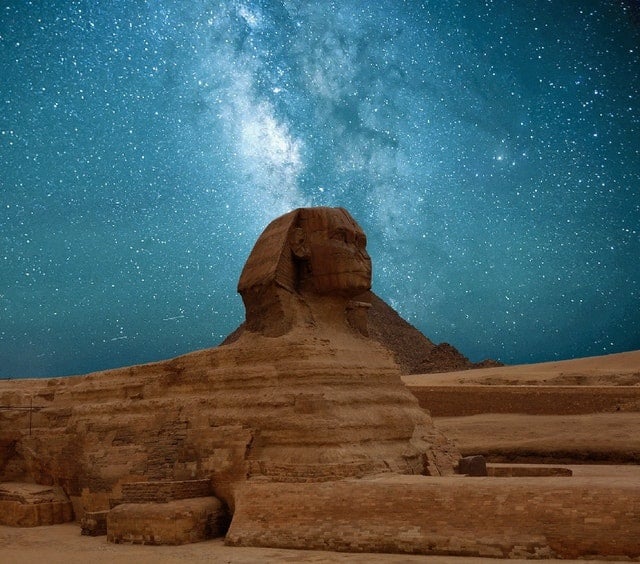 Nothing will probably prepare you for the incredible beauty of the sand sculptures of the Southwest (Arizona) with its striking patterns and colors. That is, if you are one of the lucky ones to get a permit to hike through this amazing wonderland. Only 20 permits are granted each day with half issued by lottery 4 months in advance and the other 10 awarded a day before the hike. Four trailheads give access to Paria Canyon and the Wave but note that there is no signage to guide hikers so that to its natural integrity is kept intact. The Wave which is the highlight of the trek can be reached by hiking around 3 miles from the Wire Pass Trailhead. Be prepared to hike in the unforgiving desert conditions such as scorching heat/sun, strong winds, flying sand and little to no shade.
Wind Down at the Bourbon Trail
After the arduous hikes to reach glaciers and desert sculptures, the Bourbon Trail might be the easiest yet on your list. This one is not really hiking or trekking as you might have to use a car or a tour company to cover the 9 distilleries that are officially part of the Bourbon Trail. However, Kentucky has many beautiful sites to offer and you can choose to walk around the distilleries in Louisville and Lexington. It will take you 3 days to cover all the distilleries and if you choose to hike, the distance between them can range from 7 to 70 miles. The view along the way is gorgeous with charming towns and horse farms, so it can make a great walk. Plus, there are great non-bourbon trails to be explored such as the Bernheim Arboretum and Research Forest with its pretty lakes and forests. History, nature, good food and great bourbon, the Trail is an enticing prospect.
From daring mountains to challenging deserts, there are plenty of places in the US that can make the hearts of hikers and trekkers flutter with excitement. The only thing to remember is to prepare yourself well physically and mentally as well as ensure supplies and equipment are adequate for your trips. Should things go wrong, you can take comfort that you tried your very best.