"Sex and the City" Commemorated On Your Smartphone
If you're a huge fan of the girls in Sex and the City and have the entire DVD collection with a dozen movie ticket stubs to prove your fanatical devotion, then chances are you will jump at the chance to pick up the Sony Ericsson W350i – Sex and the City edition. This limited edition handset will come in ivory white color, accompanied by a Memory Stick that is preloaded with the movie's official sound track, three wallpapers to suit your mood for the day, as well as the music video "Labels or Love" by Fergie.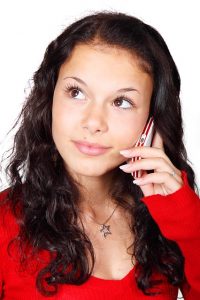 Other specifications of the Sony Ericsson W350i remains the same, including its 1.9″ touch screen display, 1.3 megapixel camera and dedicated external music controls located on the flap. No idea whatsoever on how much you have to fork out for this though, but it should be a wee bit more expensive than the vanilla W350i.
Source: Newlaunches