The Costa del Sol is a wonderful place to consider moving to if you are looking to relocate to Spain. Amazing weather, lovely Mediterranean lifestyle and beautiful landscapes. It is no wonder it is such a popular place to live for families.
Moving countries is no small thing, it requires careful planning and research to make sure the move goes smoothly, especially when bringing a young family.
So many beautiful places to choose from
Although the Costa del Sol is well known as a holiday destination, it is not all resorts and hotels. The Costa del Sol is a large place, with cities and villages alike. Each place has its own merits.
Take the city of Malaga for example. It is one of the oldest cities in the world, and yet also incredibly modern with some great employment opportunities, and has a major airport which is perfect if you expect to be travelling a lot.
For a more traditionally spanish lifestyle you could choose somewhere like Mijas, a whitewashed village, with a highly regarded international school too. Or close to Marbella the town of San Pedro, which has all the amenities your family could need without the huge influx of tourists you see elsewhere in the region.
Of course you could always move to Marbella itself, if you are looking for a large expat community and just a touch of glamour. Marbella is well known to be a frequent haunt of the rich and famous, as evidenced by the lines of enormous yachts that line the harbour.
Prepare for when you first arrive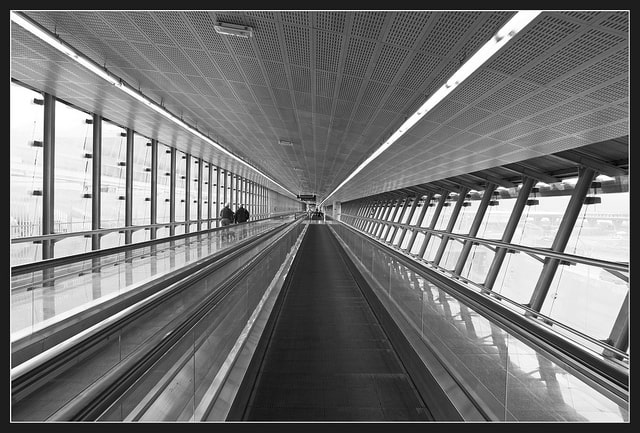 It may take some time to get settled, and on first arriving it is highly likely that you won't have all your belongings with you. Especially if you have yet to choose a long term living arrangement.
While you are searching out where you would like to live, it is probably best to hire a car for your initial couple of weeks, just to make getting around and sorting things out a little easier. You can get some excellent competitive deals by choosing the car hire Malaga Airport, and it will take some of the stress out of those very busy first few weeks.
Sending the children to school
Once you have arrived and achieved some semblance of normality it is time to consider the more normal aspects of life, and if you have children between 3 and 18 that mean school. You will need to consider whether you want your children to go to a Spanish state school, or to one of the many English and International school situated on the Costa del Sol.
Do not worry too much about language barriers, children pick up new languages a lot quicker than adults, especially when immersed in it.
Get the paperwork in order
For anyone looking to move to Spain from within the European Union, you will need to make sure you have permission to live and work in the country long term. All residents are expected to obtain a Número de Identidad de Extranjero (NIE). There are fixed criteria for this you will need to fulfil. You will also need a social security number, and be registered on the local council registers. With all these, you will also be able to access public health care, which you will also need after 3 months when the European health card is no longer valid. Make sure you have carefully researched all the paperwork you need, and opened a Spanish bank account as soon as you can to help manage your finances. There are accounts available for those newly resident. The sooner you can get all of this done the better, and you can start enjoying your new life in the sun.