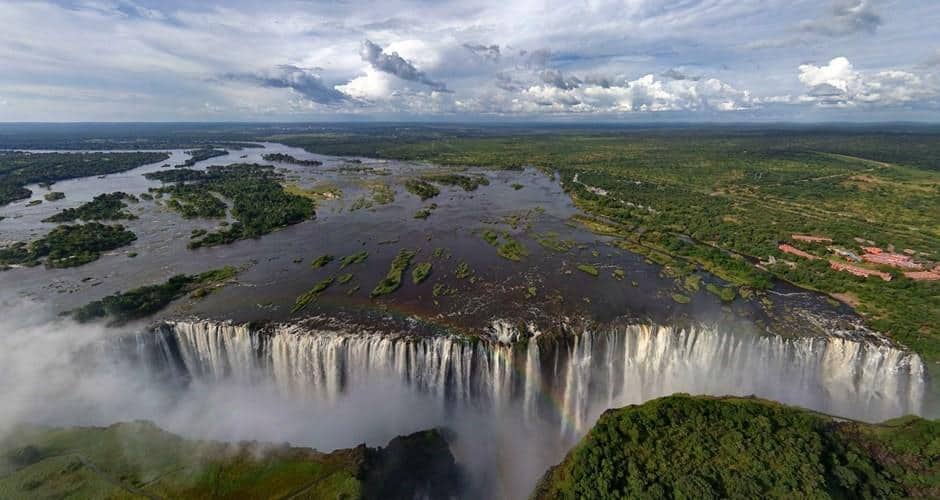 Zambia can lay claim to being one of Africa's most alluring and unusual locations, with this landlocked province home to a number of natural beautiful landmarks and sights.
Unfortunately, Zambia is also one of the region's most underrated and overlooked tourist destinations, particularly among those looking to book an immersive safari experience.
Choosing and booking the best Zambia holidays and safaris is now easier than ever before, while a comprehensive travel package can help you to enjoy the region's most naturally beautiful spots.
These include:
1. Victoria Falls
The famous explorer David Livingstone has uncovered many natural wonders, but it's rumoured that he was completely besotted when he encountered Zambia's Victoria Falls.
Apparently he uttered the words "scenes so lovely must have been gazed upon by angels in their flight", and we reckon that this represents an accurate description of Zambia's most incredible landmarks.
More than one hundred years on, this stunning waterfall is still as breath-taking as ever, whether you gaze upon the rainbow from the Knife Edge Bridge or enjoy a panoramic view from aboard a helicopter.
You may even choose to take your place at the foot of this meaningful and visually impressive site, but either way we'd recommend that you make a trip to Victoria Falls a leading priority when visiting Zambia.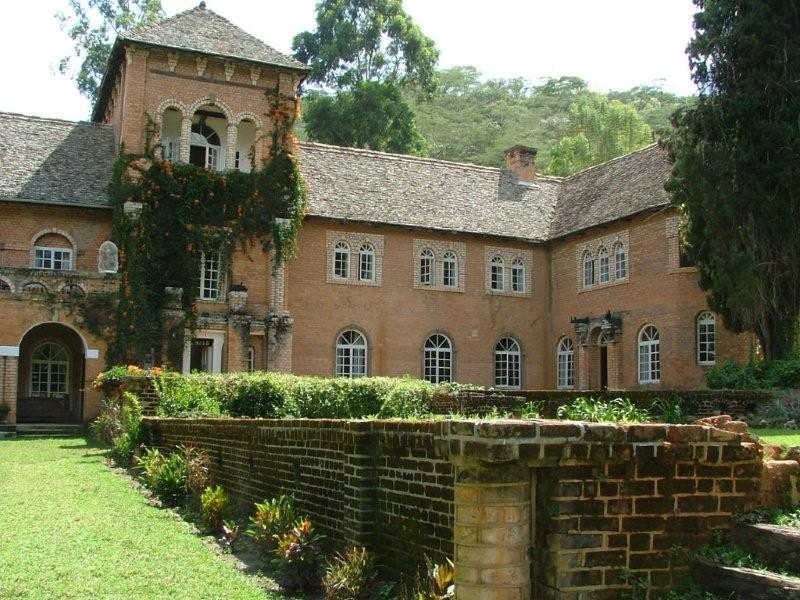 2. Shiwa Ng'andu Manor
Beyond the granite hills that form the tail end of the Great Rift Valley, there's a quaint and iconic manor house known as Shiwa Ng'andu.
The jewel in the crown that is the Muchinga Province, this stunning structure was built by an English soldier called Sir Stewart Gore Browne more than one hundred years ago, and it enjoy incredible views of Lake Shiwa Ng'andu.
If you enjoy active holidays, we'd recommend hiking up the Nachipala Bareback Hill to enjoy the very best views, while the house is also within a stone's throw of a natural hot spring in Kapishya.
During your hike, you may even come across the Chusa waterfalls, which sit just 10 kilometres from the hot spring. You can even enjoy water rafting here, although this activity is probably best reserved for those who are experienced rafters and boast a relatively comprehensive skill-set.
3. Lake Kariba
For those who travel to Zambia's capital city Lusaka, Lake Kariba has emerged as an increasingly popular getaway.
There's good reason for this too; with approximately 2,000 kilometres of golden and idyllic shoreline offering tranquillity and relaxation in equal measure.
One of the best ways to soak up the sun here and make the most of this location is to take out the houseboat at dusk or daybreak, as this offers you access to spectacular views and fascinating species of wildlife.
This can be hired at different times and on various terms, and there's no doubt that this type of excursion represents genuine value for money. It also offers an insight into the unique beauty and sense of adventure that underpins Zambia's appeal as a tourist destination, which is apparent despite its relative obscurity among international travellers.