The internet has plenty of amazing things to offer, but it's also got its dark corners where we'd all rather not find ourselves stuck in. That's why it's important to exercise caution when doing anything online. Beyond the obvious cyber bullies we come across on social media, there are crooks lying behind shady sites waiting to take advantage of unsuspecting visitors. When you decide to take part in online betting, you should be wary of that.
While many online betting sites are legit and not trying to rip you off, you should always be on the lookout for the scammers. Safety on the internet starts with you. It's easy to fall prey to unscrupulous sites if you're not careful, so here are ways to ensure you're safe when betting online.
Confirm the Legitimacy of the Site
There are many people online who are looking to scam others. Knowing a legitimate online betting site is easy, so take a few minutes to do it to ensure your safety. Remember to check whether:
A legitimate governing body licenses the site. This means it's a regulated site that adheres to betting laws in the country and they're open about their operations.
They have positive reviews. If there are any negative reviews, the site's customer service should have addressed it. If every review is positive, look keenly, some sites pay for fake positive reviews.
They have been operating for a while. Most shady sites do not stay online for long. If a site has been around for long, it's a sign that they're trustworthy. You can take a look at some of the best betting lines at 888 Sport NJ, a site run by an online betting company that's been operational for decades.
Be Discrete with Your Information
Placing bets online usually involves opening accounts on betting sites, providing payment details and other information such as your contacts. Keep your username and password private, do not share with anyone.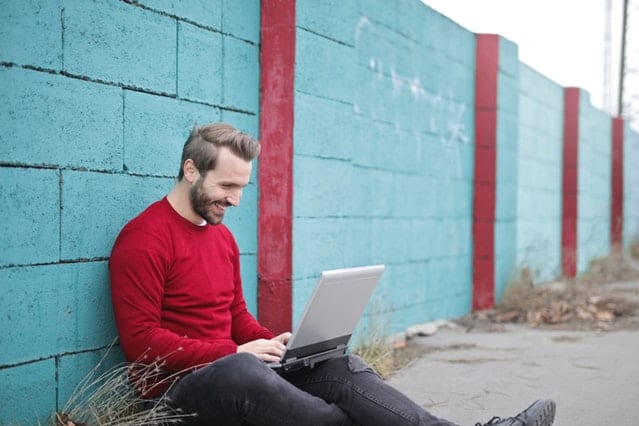 Protect Your Device
Coming across hackers is another online risk. These are people who use various ways to gain unauthorized access to your device. Shady sites will either try to get sensitive personal details from you without raising your suspicion or use your contacts to send you malware that gives them access to your device. After this, they can do anything from stealing money from your accounts to using your details to carry out online crimes.
Keep your phone or computer out of their reach by:
Installing an up-to-date anti-virus software that will alert you of suspicious sites and links sent in emails.
Always make sure you log out of your betting account each time you use it.
Use strong passwords and change them regularly. Also, avoid using the same password for multiple accounts.
Bet in Moderation
Too much of anything is poisonous. So is betting. Disciplining yourself and setting limits will keep you in control of your gaming. Addiction to betting can lead to serious financial problems, so make a budget and don't exceed it even when you're highly tempted. Most importantly, never borrow to bet.
With these precautions, you'll not have to worry about risking your safety while betting online.