If you are a gambling aficionado, then learning about the best casinos near your location might be one of your favorite things to do. But sometimes, visiting your hometown casinos is not enough. This is especially true if you are in search of the ultimate gambling experience.
Remember that while the modern ultimate gabling is found at places such as Unibet, you will still want to pay close attention to the classics that are present in the world today.
In such cases, knowing more about the oldest casinos in the world might be the way to go. As the pioneers of the gambling industry, these casinos offer a kind of grandeur and pizzazz that is hard to find in many modern facilities.
To expand your knowledge about the world of gambling and help you plan a possible casino trip, here's a quick guide on 5 oldest casinos in the world.
1. Casino de Monte-Carlo
The Casino de Monte-Carlo opened its doors to the world in 1863. Since then, it has been the epitome of indulgence and opulence with its uber-sophisticated decor and its selection of classic games.
The Casino de Monte-Carlo is located in Monaco, where it offers games ranging from English roulette to slot machines. Visiting this facility will cost you a pretty penny. But if you are a fan of enjoying casino games with a serving of vintage glamor, then it can't get any better than playing your favorite card or table games at this facility.
2. Golden Gate Casino
Originally established in 1906, Golden Gate Casino is one of the oldest casinos that are still operational in Las Vegas. Offering a mix of classic card games, modern slot machines, and a touch of 1920s extravagance, this casino is the place to get the classic gambling experience.
The Golden Gate Casino also offers a sportsbook and has its own hotel. If you happen to be at The Strip and need your fix of the roaring twenties, then walking down to Fremont Street and through the casino's golden gates would be the way to go.
3. Kurhaus of Baden-Baden
This is one casino that seems fascinating and interesting simply by its name right? You will definitely want to visit this classic casino that serves as a spa and resort as well. I forgot to mention that companies and organizations use this place to hold conferences for their cherished members. It is a great place to visit and has quite a bit of history as it was designed in 1824. That is pretty crazy if you think about it, as that is more than 100 years ago.
Did you know that a famous Russian author visited this casino and found inspiration to write a book on speculation? Plus, you know that if a Russian author wrote a novel around it, then it has more history than you could ever know.
Many organizations have met here and will continue to meet for quite some time.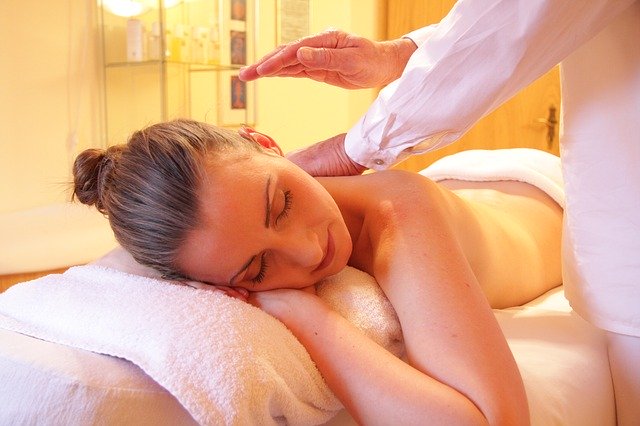 4. Casino De Spa
Ah, what's there to say about the Casino De Spa that's not already been stated more than a million times? Well, there's always something to say about this age old institution.
What do you need to know about the Casino de Spa?
It's a beautiful place. It has classic european architecture, you will feel as if you are transported to a different era. It is indeed because it immerses you in a different aura.
It is not just the architecture that will transfix you but the food as well.
Put this place on your bucket list and visit at least once.
Indulge in a bit more of savoir-vivre with this location.
5. Casino di Venezia
The Casino di Venezia is a splendid speculative facility. Visitors go to this location to bask in the beauty of a well designed age old building. People note that this institution has been in place since the 1600's. That's an apt time period because that is when explorers such as Columbus sought to discover more of the world.
It is a fascinating location that rests near the water.
Place this on your to do list as well. You will be delighted that you did.