The United Kingdom remains to be a perceived leader with its acceptance of online gambling from a customer standpoint, but regulations are tightening – particularly on the companies. Most countries in the world continue to ban online gambling either outright or have very strict regulations surrounding it.
Fortunately, the rights of the public are being realised and the trend tends to be positive. Like with any industry, regulation is fine to ensure the safety of the customer and to keep things in control. However, access to the best online casino who provide a secure and fair service should be, hopefully, legal to more citizens as times progress. Here is a quick update on how countries are getting along in 2019 with legislations.
United States
The United States is extremely fragmented when it comes to legislation. Online gambling in 2019 has become more acceptable recently in the East coast with New Jersey, Delaware and Pennsylvania. Tax still remains high but many big hitters are now applying for their license to offer their iGaming services in Pennsylvania. After the tax revenue potential is realised elsewhere from the great Pennsylvania model, other States are expected to soon follow suit. The industry, for once, looks promising in the US.
United Kingdom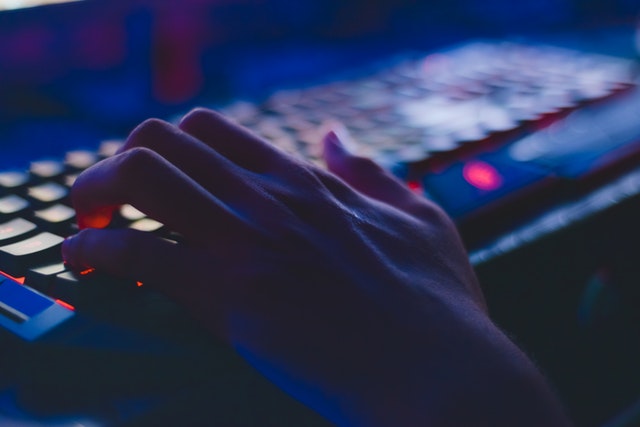 Whilst online gambling remains more preferable in the UK than in the US, the trends are opposites. Recently, parliament have been cracking down and pressuring the industry. For example, the UK Gambling Commission has been trigger-happy in fining companies such as Casumo for behaviours that it considers a breach.
The Netherlands
Considering the Netherlands is a very liberal and laissez-faire country, it comes as a surprise that online gambling remains illegal there. Whilst there is some gray areas between gambling with Dutch-hosted companies and with overseas, essentially the country remains to be stuck in limbo into 2019. The DGA continues to threaten casinos regulated by other authorities that they may fine them if they offer Dutch players the service.
Switzerland
Switzerland changed their formal regulations at the turn of the new year in 2019. The new laws were a result of a 72.9% win in a public referendum on the Federal Gambling Act. As some insurance to this new attitude change, they are stepping up their defence against unlicensed international iGaming services. They will be entirely banned as of July 2019.
Sweden
Sweden have been planning an overturn in the legal status of online gambling for years now. Since the turn of the year in 2019, online gambling has become legal. It was given the nod from the government in Easter time, 2018, and is thought to be the inspiration behind Switzerland's success in changing the law. 16 operators were promised to be given a license, but this is expected to increase by the end of the year.
France, Iceland, Turkey, Ukraine and much of the Middle East and Asia remains to have online gambling as entirely illegal. Latvia, Lithuania, United States, Greece and Italy have some bans on online casinos, but not entirely. Andorra, Faroe Island, Kosovo, Lichtenstein, Slovenia, Moldova and Monaco remain to have pretty much unregulated, legal online gambling.