The holiday season is one of the memorable times to show your family and friends that you care about them by presenting a thoughtful gift. Getting Christmas cards by Mixbook is the best way to send your heartfelt holiday greetings to your loved ones. Christmas cards by Mixbook have infinite template background and design options.
Christmas Picture Card Template
If you want a perfect Christmas card picture or thinking about making your card unique, Mixbook allows you to make a customized card for the best-personalized experience. Mixbook has a large number of options for making unique Christmas cards to send to your loved ones during the holidays.
About Mixbook 
Mixbook is the best website for making customized cards because it produces a perfect overlap of quality and affordability. It provides clients with theme-based options for several events like baby showers, graduations, and many more. Mixbook allows you to order any number of cards, which is perfect if you want to customize it for a particular person or have a long list of recipients. Mixbook has endless backgrounds and designs, which means you are not limited to how you can send your wishes.
Mixbook Christmas Photo Card Templates
If you want to start your holidays with a beautiful Christmas photo card that has unique designs, you can create custom Christmas cards that portray your unique personality and fits the occasion.
A designed photo template is a distinctive way to show your creativity and style because they give you a chance to express yourself.  Choose a personalized photo card album that includes your memorable moments of the year because they are worthy of being displayed. You can choose a special memory to be inscribed on your customized Christmas card that shows how memorable and blessed your year was.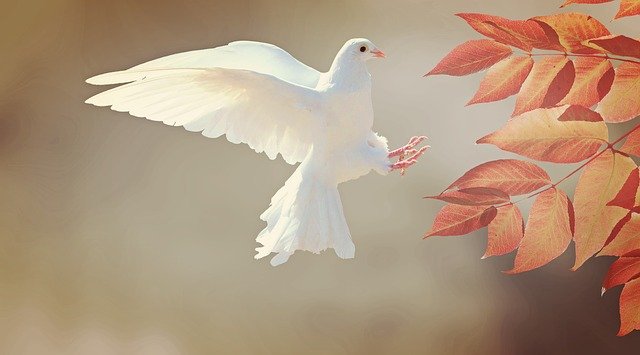 Holiday Photo Gift Trends and Ideas
You can try making creative and smart gift ideas for your loved ones. You don't need to spend a lot on Christmas gifts or by planning excessive surprises. If you are not far from home, you can go out for movies or coffee or enroll in a painting class. Time spent with loved ones is the most important thing.
You can choose some outstanding pictures to add to your photo album to send to your loved ones. Mixbook provides you with excellent photo card templates that show Christmas photo card examples that you are able to design to your liking.
Christmas Photo Template Product Review
Selecting the best photo for your card to share with your family, friends, and co-workers is not easy. Ensure you consider all options before you use one so that you can make it just how you desire. Mixbook handles all the hard work and eliminates the stress of finding the right one.
You need to choose a design of your liking, customize it, and then make your order. Once ordered, Mixbook delivers your custom photo cards to your doorstep.
Mixbook is flexible and easy to use. Their photo card quality is incomparable, has a variety of designs to choose from, and they provide timely deliveries. Mixbook offers various themes for inspiration to make sure your card suits your needs. For more information, contact them through Mixbook.com.