Are you a die-hard fan of celebrity personality Khloe Kardashian? Perhaps you can't get enough of the glowing beauty of fashion model Rachel Cook? Maybe you're a fan of actors like Dwayne Johnson or Kevin Hart? Ever wonder what they're doing when they're not on camera? Who doesn't?! The life of the rich and famous is all but alluring and thanks to modern technology, it's now easier than ever to keep track of your favorite stars.
You can find out what they like to eat, how frequently they like to work out, what they do in their spare time, and even where they like to shop without having to stalk them like a crazy person. If you're looking for a way to keep tabs on your fave celeb, you'll love these platforms listed below.
Social Media: Twitter
The entire world has gone social and celebrities aren't any different. Often using social media platforms, like Twitter, to increase their following, connect with their fans, and to bring awareness to new projects or causes they're working on, you'll find that just about everybody who's anyone has a Twitter account you can follow.
Instagram & Snapchat
You'll find a lot of the rich and famous hanging out on Instagram and Snapchat. You can keep up with their day-to-day happenings via Instagram Stories, Snaps and Posts. It's a great way for you to feel like you're in their inner-circle, without ever leaving from behind your phone or computer screen. For instance, the EATS Channel on Instagram gives you a glimpse at some of today's hottest models, celebrities and influencers indulging in their favorite foods and treats.
Snapchat videos are also awesome to look at, giving you a quick glimpse of everything from the Kardashian crew partying hard to Kevin Hart working out. You'll have a grand time connecting with the rich and famous and may even come to find that you have a lot in common.
Reality Television
It seems that everyone is jumping on the reality TV bandwagon. From "day in a life" storylines to cooking, home improvement, and more, you can find celebrities in your local listings. Though some of it is simply for the cameras, here is where you'll find them in their rawest moments. Discussing familial issues, sharing other skills they have, and trying to connect with their fans.
Watch Tia Mowry cook health-conscious meals on her reality show on the Cooking Network, or gear up to watch her sister Tamera Housley on her very own home decor show. Guess who else plans on heading to the small screen in the near future? The Wades, Gabrielle, and Dwayne have taken on the challenge to flip properties with their very own home improvement show.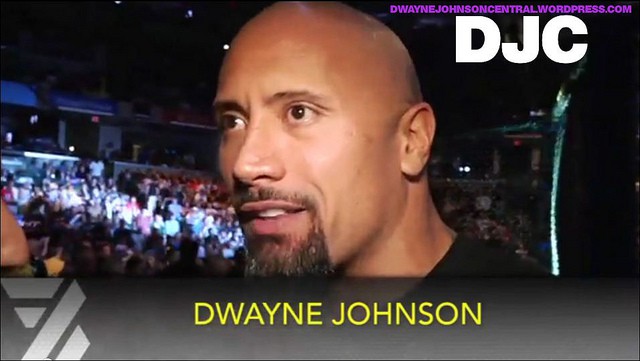 Celeb Blogs and Websites
Believe it or not, celebrities are doing more to get down and personal with their audience. Outside of posting photos and videos to social media, many have taken to the internet to create their own personal websites and/or blogs. They often share some of their deepest stories and memories here.
Some offer advice and give out lifestyle tips while others use the platforms to promote products and services they're passionate about. Either way, it's great to be able to learn more about people you admire. You can hear from the likes of Tiffani Thiessen, Chrissy Teigen, and Alicia Silverstone, just to name a few. Who wouldn't want advice from such fab women like them?
Keeping up with your all-time favorite celebrity or influencer is easier than ever before. With a strong internet connection, a mobile device, and a bit of time on your hands they're all only a few clicks away. Enjoy watching them at work, off the clock, or indulging in other skills and interests they have. Whether you want to get to know them better or just enjoy being entertained, each of these avenues will make you feel that much closer to the rich and famous.