Once in a while, a luxurious getaway is a welcomed breath of fresh air. Travel is one of the most exciting and engaging ways of relaxing and enjoying life. The secret to a great holiday getaway lies in the preparation. When you plan for your trip early, you'll have a much better time on your trip than if you rushed at the very last minute.
Here are ways to prepare for your getaway.
You'll need to pay for things such as transport and accommodation. Finding out that you do not have enough money in the middle of your trip can dampen up your mood and cut short your holiday. So, budget for your air tickets, hotel booking, food, shopping, and miscellaneous expenses. That way, you'll be able to enjoy your trip without checking your wallet every other second.
Book Your Accommodation in Advance
Booking the place where you'll stay during your vacation does not just make your trip organized. It also gives you a chance to compare the prices and accommodations, ensuring you end up staying at a place that suits your taste, budget, and adds onto the overall experience.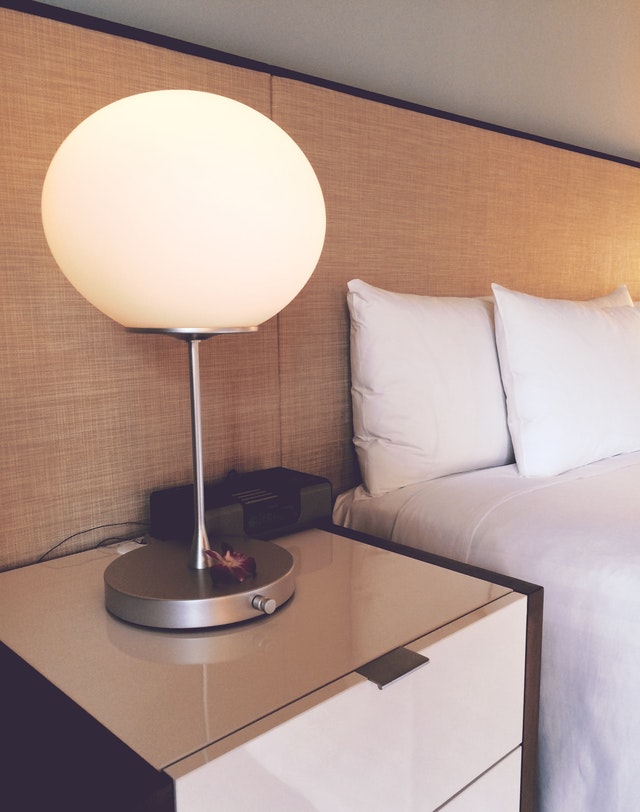 Look-up Safety and Security Updates on Your Destination
Your holiday is meant to be a time for relaxation, so you don't need to look over your shoulder every time. It's important to research the safety of where you're headed to. That way, you can avoid hostile environments.
You may feel tempted to put off packing until the day before your trip. Don't. If you pack at the very last minute, you may end up forgetting a lot of things. You can also make a list of everything you want to take with you, then tick items off as you pack them away.
Azure Collection believes no holiday should be the same because travelers have different wishes. That's why all our travel packages are tailored to your preferences for that unforgettable experience. As you discover the world, we're happy to do the heavy lifting for you, so you don't have to worry about anything. From presenting you with the most luxurious hotels and villas to giving you options of the most exciting destinations to explore, we've got you covered.