It is not a secret that marijuana is becoming the go-to relaxant for people all around California. The many medicinal and psychoactive properties of the plant make it an ideal recreational substance. It helps those who want a break from the hustle and bustle of auditions, pitch meetings and late-night shifts.
The City of Stars has been home to recreational marijuana since 2016, which means that the celebrities from the area could now enjoy their cannabis freely. But just because they now have the ability to openly enjoy marijuana doesn't mean that they have to consume it while also going through is psychoactive effects.
Instead, many stars turn to CBD e-liquids to benefit from the medicinal effects of marijuana without having to go through the plant's psychoactive effects. As such, they get to obtain the best of both worlds.
They could enjoy being calmer, lighter and pain-free without giving away their sense of control – which means they don't have to do less during their workdays either. The best part is that as compared to marijuana, CBD oil and the liquid is easily accessible across the world.
To give you an idea of how popular CBD liquids are amongst the who's who of LA, here is a list of three A-list celebrities that swear by it and use it regularly.
Jennifer Aniston
Best known for her work on the classic sitcom "Friends", Jennifer Aniston is considered America's sweetheart. Apart from winning Emmy, Golden Globe, and SAG awards, Aniston also holds the distinction of being People's Most Beautiful Woman of 2016.
As being the perfect combination of talent and beauty, the Marley and Me star's recommendation for CBD holds a lot of weight. Speaking to US Magazine, she mentioned that she finds CBD to be helpful with a host of issues.
"CBD helps with pain, stress and anxiety." She said in favor of CBD. "It has all the benefits of marijuana without the high."
Alessandra Ambrosio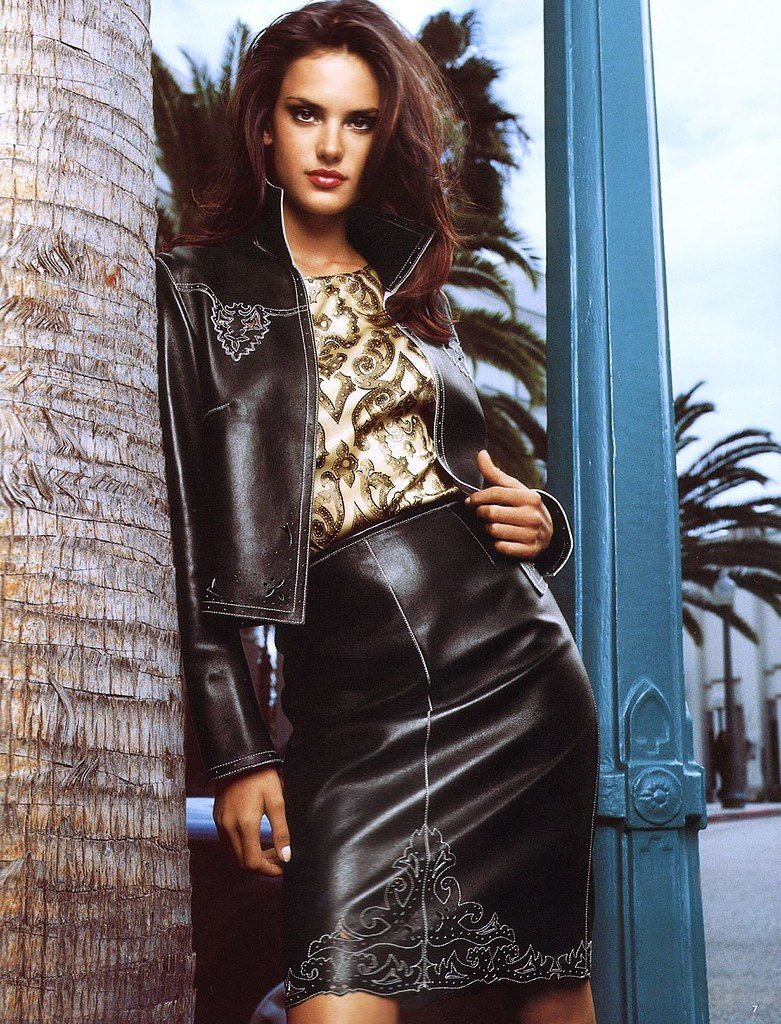 As one of Victoria's Secret's most celebrated Angels, Alessandra Ambrosio needs no introduction. Having retired from her VS days, she still holds a special place in the hearts of many due to her hard work over the runway, and her absolute dedication in keeping her fitness intact.
Ambrosio, 38, still sports an awe-inspiring figure, for which she credits CBD in large part. Speaking to Well + Good, the supermodel mentioned that she used to take CBD oil before her big day at the VS fashion show each year.
"The most important thing to do [to prep for the Victoria's Secret Show] is to sleep eight hours the night before," she said. "It's hard because the mind gets anxious, so I try CBD oil and I think it helps." 
Olivia Wilde
Having made her place in the hearts of many via her role in House M.D., Olivia Wilde is fresh off her successful stint at helming one of the year's most critically acclaimed movies, Booksmart.  
The freshman director also uses CBD on a regular basis, and has mentioned in the past that it has helped her alleviate her pain.
"Recently I did a play on Broadway for six months, and my body was wrecked," Wilde said while speaking to The New York Times in 2018. "My neck was really tight. The CBD has relaxing benefits and the idea is to avoid using too many painkillers."