The South of France is not just about glamour and eternal sunshine. Indeed, it is blessed with thousands of kilometres of beautiful hiking trails, varying from coastal treks to historic pilgrimages, from beginner-level walking to experienced mountainous climbs. That's why, every year, hikers flock to the Riviera and not just for its amazing beaches and luxury villas, but to make use of its natural assets. But what are the best trails for different experience levels? Below, we break down the most incredible walks France has to offer for every rambling ability.
Blossoming beginners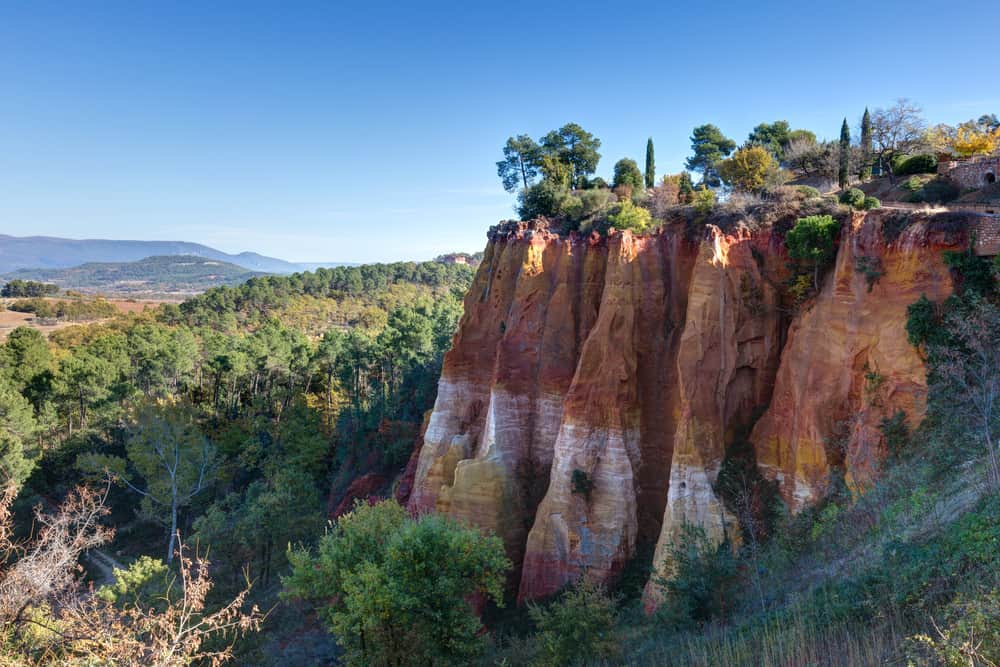 When you are starting out as a hiker, it can be difficult to find trails that are manageable yet still provide incredible backdrops and interesting wildlife to explore. However, the delightful Gorges d'Oppedette is an exception. Enjoy this deep and narrow limestone gorge to its fullest in no more than two and a half hours. Offering sheer cliffs, pinnacles, peculiar formations, caves and plunging ladders leading to the gorge floor, this trail will take you on a whirlwind adventure. Drink in sights of beautiful flora and fauna, including meadows and lavender fields, and views across to the distant Luberon Oriental hills. And don't forget to check out the charming village of Oppedotte as you pass through.
It can be helpful to have a base near to your planned route for when you finish; luckily there are a number of delightful villas rentals in the South of France for hiking holidays. After your strenuous excursion, it's always nice to know you can head back to a home-away-from-home and put your feet up.
Intrepid intermediates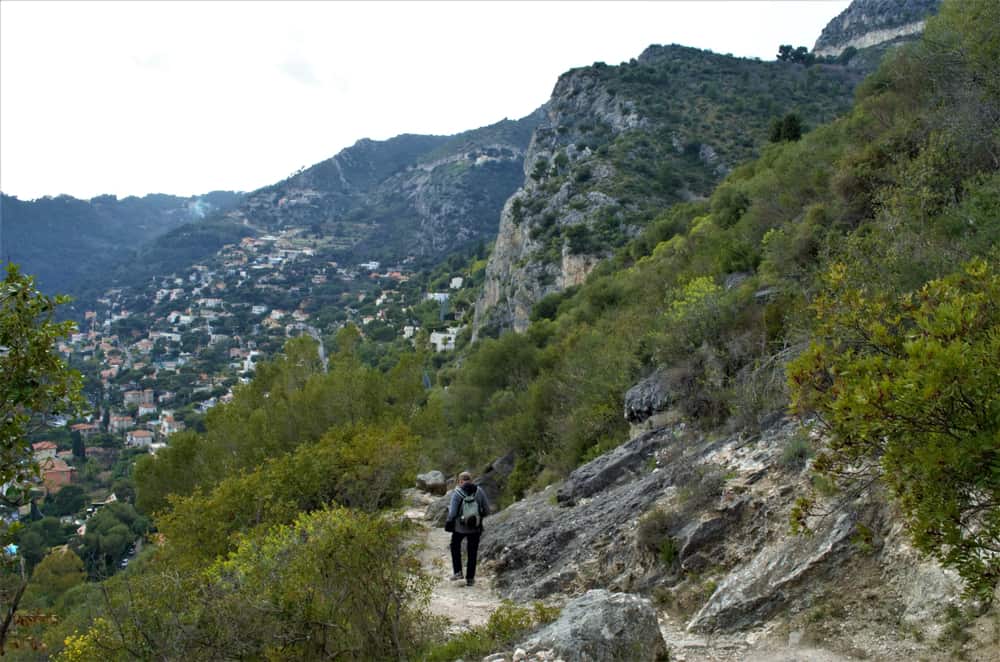 The Montagne Ste Victoire is a stunningly charismatic limestone peak, reaching 1000m into the sky. For intermediate ramblers, it offers the perfect terrain for seeing the beautiful French countryside whilst keeping fit. The mountain itself rises from the picturesque vineyards and lavender fields of rural Provence and affords astonishing views of the adjacent Alps.
There are many routes across the ridge and up to the peak, which is marked by a simple yet elegant cross atop a church. With routes ranging from a four-hour round trip to a more intense 17km segment of the Grande Randonnee (GR) 9 long-distance route, Montagne Ste Victoire can be adjusted to meet your ability. The feeling of making it all the way to the very top of the mountain is truly incredible.
Eager experts
As a walker you will likely have heard of the sensational GR4 route, which spans France from its south-east coast to its west. The Verdon Gorge section is a particular highlight, lasting up five days and offering a fantastic way to explore this beautiful Provencal chasm. Starting at its trailhead, the walk takes in everything from Grasse, gateway to the Maritime Alps, to stunning Moustiers Sainte Marie at the very end of the gorge. And for those strapped for time but craving a good hike, there are also a number of fantastic day walks in which you can explore its fascinating geological beauty.
To wander the lower Verdon Gorge in a day, head out of La Palud and take the forest-based route around the Cime de Barbin. Before you know it, you will come to a clearing with breathtaking views of Lac de Sainte Croix, the magnificent man-made lake. This climb traverses rocky woodland terrain and steep hillsides, but your efforts will be more than worth it when you reach Moustiers Sainte Marie. Here, boulangeries and patisseries await you with an exquisite range of pasties; treat yourself as you dwell on the incredible sights you have seen and make plans for your next French Riviera hike.