During the holiday season, we shop for many gifts in our local stores or online. This year, more and more shopping is done online, so gift cards have been getting more prominent as gifts for your loved ones. And what's better than a gift card that you can use for anything you set your mind on?
That's why Games Elements provides you with Amazon gift cards that you can either save for yourself or give to your friends and family. In this article, you can read up on why you should get an Amazon gift card in either case and how you can get the most out of it.
Get A Gift Card For Yourself
Getting a gift card for yourself may seem unnecessary, but it can help you allocate your funds much better and control the amount of money you spend on online shopping. Games Elements gift cards have pre-determined values, which means when you get them, you decide how much of your funds you are prepared to use.
You can look at that as your limit for how much you're willing to spend or as an investment for your future online shopping adventures. What's even better, you don't have to use the gift card right away, which means you can save it for the moment you see something you've wanted to get for a while has gone on sale.
It's also a great way to treat yourself when you feel like you need to, without spending your money right away and later regretting the purchase. With gift cards, you can hold out until there's something you need or you see a deal that would be a shame to miss out on.
…Or For Someone Else
Back to the core of gift cards, Games Elements provides you with the option to send an Amazon gift card to your loved ones. Even though some people consider this to be a low-effort gift, it doesn't have to be. It's a great gift, not just for when you're unsure what the person would need, but also for when they are uncertain of what kind of gift they would like to receive.
With Amazon gift cards, you give them the option to get something they want, and you get the credit for it. What's even better, the gift card timeline isn't set in stone, and they can redeem it at any time they want to get the item that's been on their mind.
You Can Buy Anything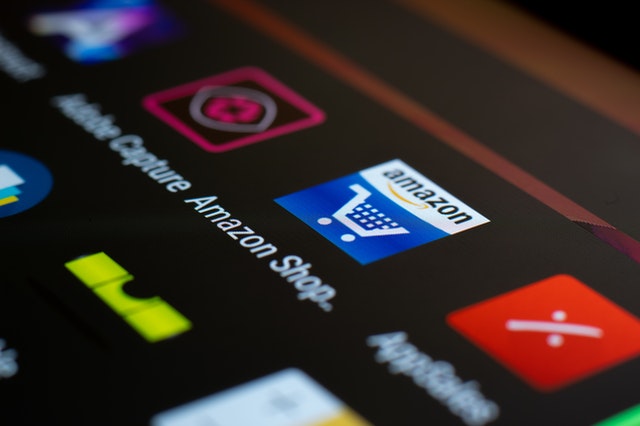 The main advantage of getting an Amazon gift card is the vast amount of items that are available to you through it. Millions of items are just waiting for you, and you can browse, compare, and read reviews as much as you want to make sure that you get the perfect purchase.
Amazon provides access to pretty much anything you can imagine, from simple trinkets and gadgets to professional equipment for just about any field there is, so there isn't a chance that you won't be able to find at least something that you need.
Getting that gift card from Games Elements makes sure that you have the funds ready once your browsing is over, and you can redeem it in just a couple of clicks.
The Card Doesn't Expire
Another reason that the Games Elements Amazon gift cards are so undeniably useful is that they never expire. That's right, unlike so many other gift cards, these don't have an expiration date that you have to keep in mind.
Of course, you can always redeem the card and add the funds from it to your account balance, but it isn't necessary, as the gift card won't expire if you forget it in your wallet. You can use it at any time and get the funds you need in a couple of minutes.
In Conclusion
If you are looking for an all-around gift that is sure to hit the mark for the person you're giving it to, look no further than Games Elements. They let you get an Amazon gift card that can be used to purchase everything the platform offers – which is pretty much anything. Everything is within their reach, from their favorite games and books to materials and equipment for their hobbies or jobs.