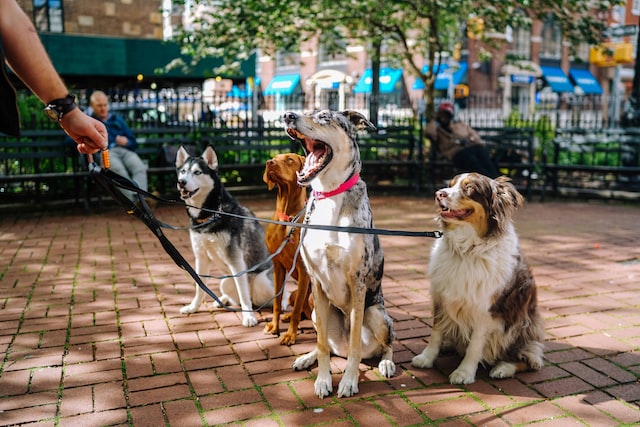 As a student, two things are certain: you need a decent source of extra income, and that job needs to fit around your studies. Finding part-time employment can be hugely beneficial, not only for your bank balance, but also for giving you professional experience and improving your resume. However, these types of jobs are in high demand and particularly competitive, with many students needing to support themselves during their education.
Roles in retail, hospitality, and promotion are especially hard to come by, with almost everyone enrolled in an undergrad course fighting for a position. And at the moment, these are likely to be unavailable due to pandemic-related closures and restrictions. With that in mind, here are four student jobs you might not have considered, but will prove to be flexible and bank account friendly.
Dog walker
Dog walking is an easy way to earn extra money as a student. There's often high demand for candidates in cities as people's hectic lifestyles prevent them from always having the time to walk their dogs regularly. The role can be pretty flexible and is often well paid, allowing you to keep fit while enjoying the company of your client's pets. On average, your pay rate will be around $20 per 30-minute dog walk.
The only investment you'll likely need to make before getting started is a comprehensive dog walking insurance policy which will cover you if anything goes wrong, like a dog escaping its lead or biting a member of the public. Insurance experts Tradesman Saver note that "these sorts of claims can cost a small fortune, but the public liability cover included in our standard dog walkers insurance means you won't be responsible for paying any of the resulting expenses."
Tutor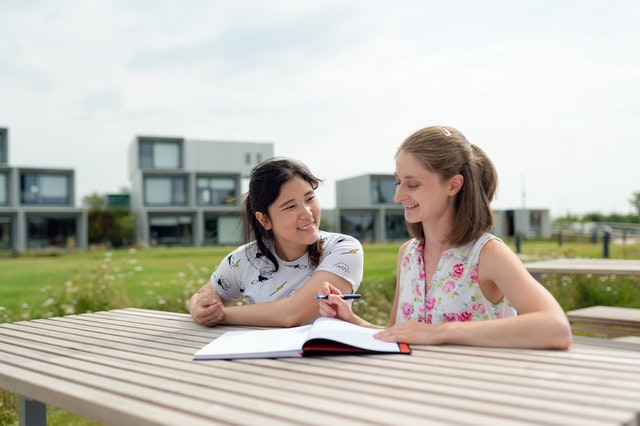 Becoming a tutor is ideal for students that have exceptional knowledge of a topic, regardless of whether it's actually related to their degree. This can be used to your advantage to teach someone about what you're passionate about, all while earning some extra money.  For example, if you're a word wizard, you might be good at teaching an English-based topic. Tutoring is flexible, and lets you choose which age and skill level you want to teach, as well as the subject itself.
The requirements of a tutor typically include having an academic background in a topic, teaching abilities, and strong communication skills. Tutors generally earn around $18 an hour, but this can vary depending on your topic and expertise, and will increase as you receive more references. You can work as a tutor through an agency or do it privately, which tends to be preferable with students, as you can set your own rates and hours.
Mystery shopper
Being a mystery shopper involves visiting stores and making purchases, then writing a report which reviews the quality of service and your overall customer experience. As the job is as simple as a trip to the store, it's highly flexible – perfect for any student trying to earn some money on the side. 
The average pay rate is roughly $8 per hour. While this isn't particularly high, being a mystery shopper can be pretty fun and exciting, and you'll also be reimbursed for any purchases made. It's also incredibly varied, as you may get assigned to many types of retailers, making every shift different and enjoyable.
Food delivery person
Working as a food delivery person is another flexible role for students, giving you the potential to work for multiple companies at once while still picking your own hours to suit your schedule. All you need is a mode of transportation, a smartphone, and the right to work. You could deliver meals during the evening after your classes have finished, but opt out of working certain days where you just want to chill out or see friends. 
Food delivery providers like UberEats, DoorDash, and PostMates are always looking for new staff, and some even offer guaranteed incentives on top of what you earn delivering. Not only is food delivery a great way of increasing your income, but you'll benefit from the exercise if you choose to ride a bicycle to make your rounds.